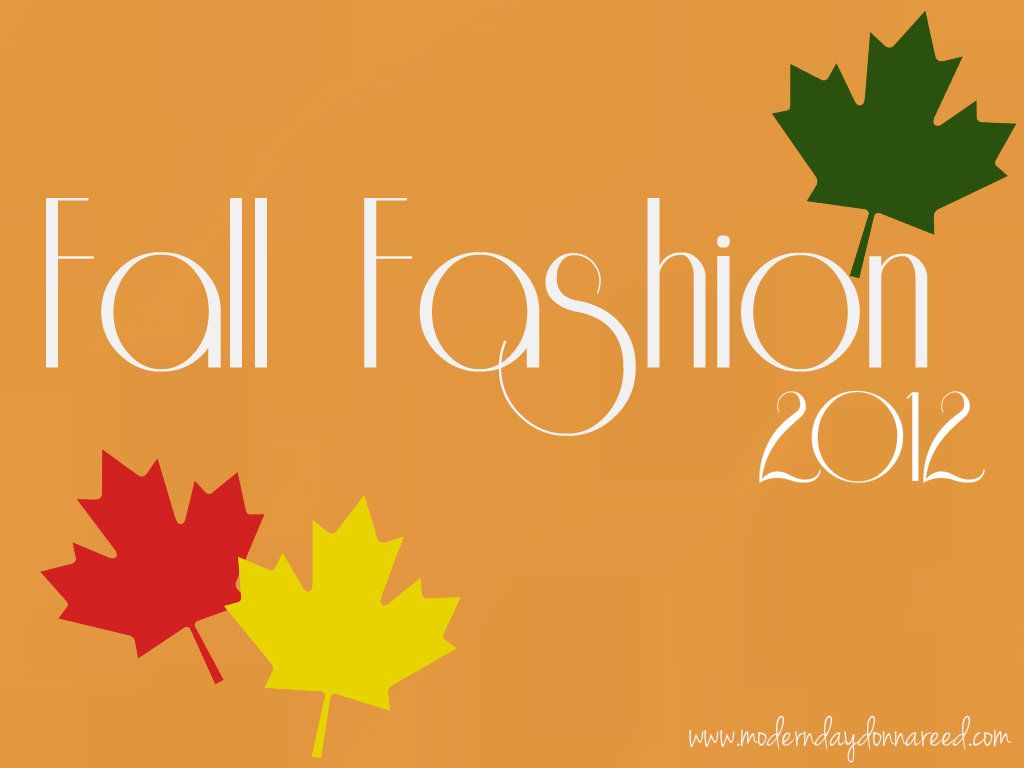 I can't believe the
Fall Fashion
series is coming to a close today!
Are you holding Closing Ceremonies today? It really has been a landmark event.
In case you missed the last few weeks, we've covered all the Fall Fashion advice to make sure you are stepping out in style this Autumn: pants, tops, shoes and accessories.
Well, by we I mean my
Style Panelists
. Because let's be honest: could I have come up with this fantastic fashion advice?
We're ending the series with a BANG, discussing the ever-important topic of Dresses and Skirts.
Spoiler Alert: there is much to say about Kate Middleton, pantyhose and pencil skirts.
I love the idea of dresses and skirts, and definitely want to incorporate them into my wardrobe this Fall. I think the neat thing about dresses, as told to me by The Panel, is that they are a great base for layering and accessories.
Well, apparently everyone else in the world but me.
Keep reading for fantastic advice on being chic in a dress (or skirt) this Autumn!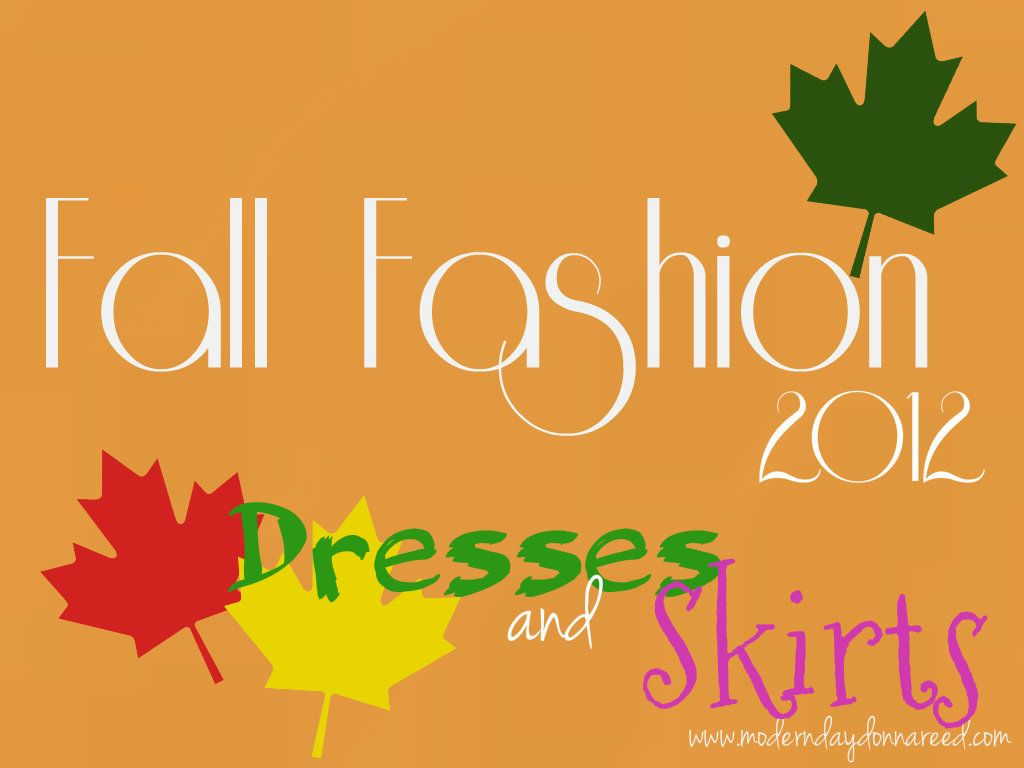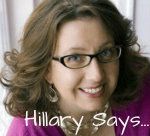 "
Right now I have three dresses in my closet that are PERFECT for fall – simple styles that will look fantastic with
boots
and
bare legs
for September through October, and with
tights
right through winter. I think a
well-fitting dress
is always a great wardrobe staple. Think LBD (ie: Little Black Dress) but for daytime. In fact, take your LBD (plain black sheath?) and add a
bright cardigan
, a
scarf
or
necklace
and some cute shoes or boots. Instant casual glam.
"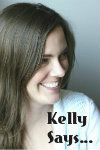 "Dresses are great year round! You can
layer
them which is a huge trend, or wear them with
leggings, jeggings, or tights
to get more wear out of them. I love a good
pencil skirt
, and they are still very in right now. Look for them in fun fall colors (
mustard, red
) or prints (
leopard, floral
).
And, NO. No pantyhose unless you're Kate Middleton.
"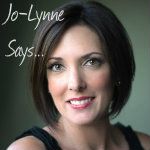 "
Dresses with
boots
and
tights
are a great look for fall. Try a
patterned or textured tight
for a more modern look.
"
"Dresses and skirts are definitely in for Fall! The only thing you need to do to take dresses/skirts from summer to fall is put away the lightweight cotton and linen, and swap for

tweed, satin, wool, and knits

. Color is definitely ok, just look for

jewel tones

and

neutrals

instead of pastels or neons. I'm admittedly more into dresses than skirts, because you don't have find a shirt to match! Great dresses make your life easier because all you need is a pair of

patent nude

or

black pumps

and some

accessories

.
And since you already learned about shoes and accessories in previous weeks, you're a pro now!
Pencil skirts

,

high waisted styles

, and anything

tweed or hounds-tooth

are in, if you want to go the skirt route. Same advice about proportions apply to skirts as did pants in week 1. I think depending on the climate you live in, you should wear

tights

or stockings of some kind later in the fall, but when the weather is still fluctuating between 50 degrees and 80 degrees like it is is here Philly recently, feel free to hold off a little longer. When it does get cold, tights can be warm and a fun way to make an otherwise classic outfit different or add

texture

with an

argyle or polka dot

tight.
And if you ever need to borrow a dress, call me! I have 100s, seriously."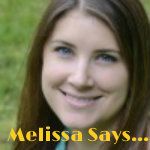 "
Fall dresses are my favorite. Cozy fabrics, warm colors... its perfect. In fall, swap your sandals for tights with boots or booties. Colored tights are so trendy and so easy to wear. Take that typical black dress and black pumps and swap out burgundy tights and black knee-high boots!
WOWZA!

Pencil skirts are also everywhere this fall. I love them - they are almost universally flattering. Just be careful to get the perfect fit, so you don't look (and feel) like a sausage.
And pantyhose?? Just because Kate Middleton is wearing them? No. She is wearing them because she is a princess, people. She HAS to. If you want to, go for it. But personally, I don't think they are necessary.
"
"Skirts are VERY in this

fall

/winter, especially
the pencil skirt
. Yo
u'll see them in lots of colors and color blocked. You'll even see some with peplums. (There's that peplum again.)
Dresses are great as well, especially when they have a pencil skirt, like this colorblocked dress.
Or this one that's a
faux-wrap
.
(I should stop linking because my cart is filling again.)
When wearing skirts, wear them with fitted or tighter tops, rather than bulky sweaters. Keep in mind that layering is also in this winter, so a fitted top with a fitted jacket or a wrap will keep you warm.
Pantyhose? No. Before my wedding, we tried to convince my future-SMIL that hose and open-toed shoes were not required. That was 12 years ago. Hose are still not required. People tried to make them in again because Kate was required to wear them as a princess and she's super stylish, but she's also likely the only one wearing them. However, opaque tights are very in style, and look great with pencil skirts. Especially colored tights. As for shoes, I'm not big on booties because I think they cut off the legs at an awkward spot, so don't recommend them. But tall boots and heels are great with skirts because they define your legs. The easiest way to know what shoes to wear with a skirt? Go to Nordstrom.com, search for a skirt similar to yours and see the feet at the bottom of the legs. Boom. Instant style advice!"
Say it with me, folks:
NO pantyhose, NO pantyhose, NO pantyhose...
But is it fair to say I am, in fact, a princess?
Yep. I thought so.
Have your Style Say:
What do you think of the advice?
What dress or skirt items do you need to add to your "Must Have"?
What trends are you inspired to try?


Share a comment!