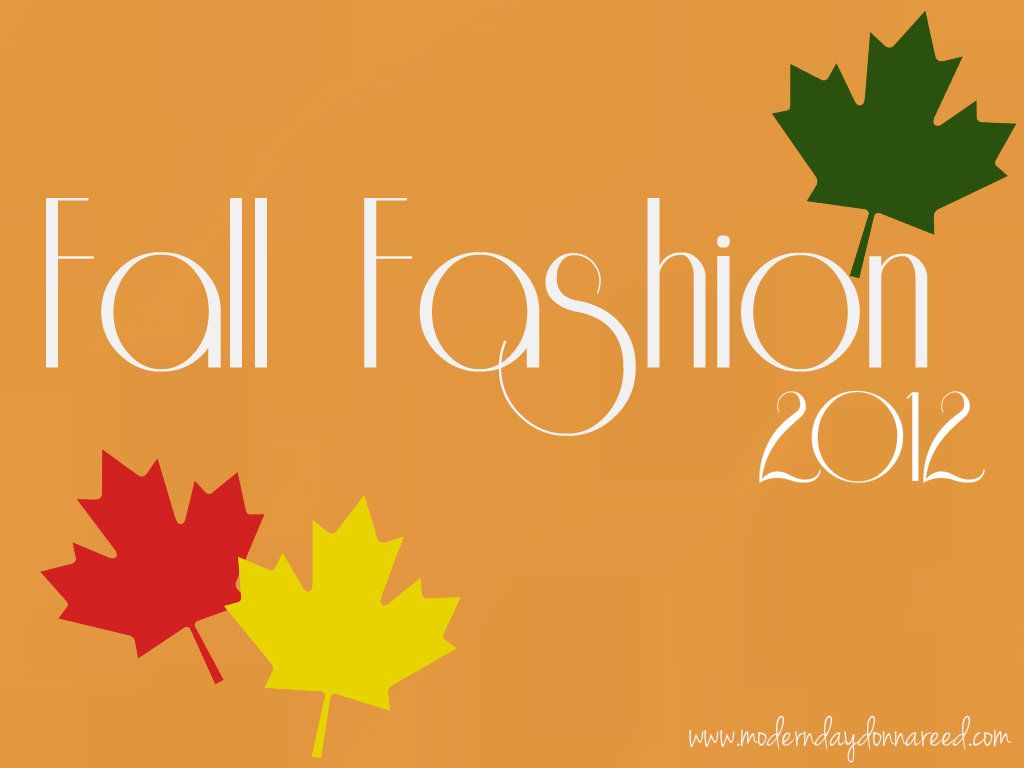 I've taken copious notes on last week's Pants post, and excited to do a combination of reworking what I have and making some frugal but savvy purchases in the near future.
Now that I have my bottom covered (pun intended), the next step is getting the low-down on shirts to wear this Fall. I find it's easier to hide bad pants than bad tops. As long as the cut is reasonably contemporary, pants don't make the first statement; what you are wearing on top does. And this is an area I struggle with. You see, I have a large wardrobe of shirts.
Unfortunately only a small percentage of them are wearable.
Some I've had for an obscene amount of time and they are worn or no longer fit well.
Some are professional clothes that were "in" about 5 years ago when I was a, well, professional.
Some are just plain boring. Yet I can't let them go! Here is a small looksie into the bad juju I have going on in my clothing repertoire:
Nice but outdated button-down shirts.
I have far too many solid-color and patterned
long AND short sleeved crew-neck shirts.
Dear Turtlenecks: I love you. But my Style Panelists say
we have to break up. Call me maybe? LYLAS, Steph
Readers, meet my closet. Closet, meet my awesome readers.
Clothes clothes everywhere, but much in need of donation.
I have more sweaters than a sweater store. True story.
As you can imagine, I am anxious to learn from what the Style Panelists have to say this week regarding Tops. I had to do some googling with a few of the terms they used, but I feel like their advice gives me a solid start to evaluating my closet and making a shopping list. Nancy (who has much to say on the topic of tops, as you will see below) has generously offered to come over, go through my current wardrobe and help me donate what no longer suits my needs (read: she smacked me over the head, shook me by the shoulders and exclaimed "LET ME TEAR APART THIS CLOSET FOR ALL THAT IS SACRED AND HOLY, WOMAN!").
There will be much posting and videos involved, so stay tuned :)
Also, welcome to our newest Style Panelists, Terra and Jennifer from Reel Attire!
Do you have your notebooks and writing implements ready class? The teachers are in!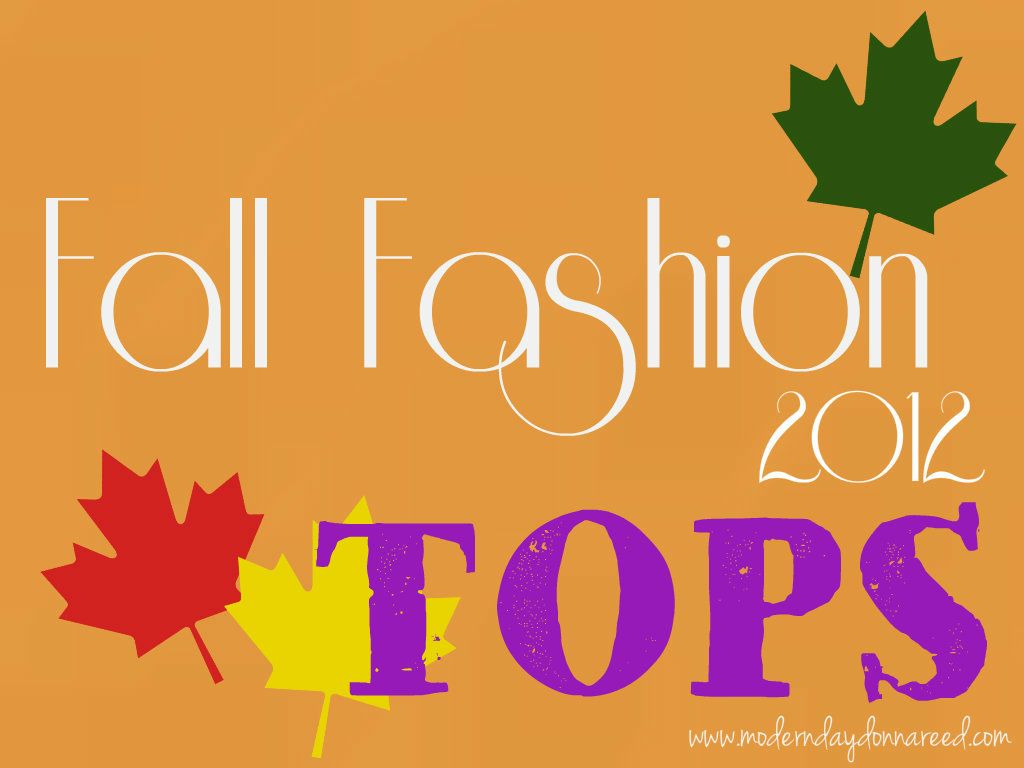 "Crisp white blouses are in with a little flair. You'll also see a lot of patterned blouses. Most are fairly fit and will tuck in. Will long/tunic-style shirts still be fashionable? The cut is changing -- there's more definition and fit in it--making it more like a dress or a tighter sweater. Also, with the peplum coming back, you'll see the peplum look (like this with a cinched waist ) but I can't say that this is the best way to achieve the look. What bottoms to pair with this season's shirts?

Skinnies pants, pencil skirts.

Layered jackets are very in. White House Black Market

has some great examples in their new line. J

ust make sure that you don't go too bulky underneath as it overwhelms."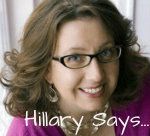 "Tops – this is seriously the clothing item I struggle with the most. I am not a flat-chested girl, and finding something that fits, looks right proportionately, and doesn't cost too much is hard work! I stick to basics –

t shirts and t-shirt styled shirts

in long and short sleeves. I have 2

tunics

that I loved in spring with some white jeggings. Since I stick to t shirts, I really go for

jackets and cardis

and hate when it gets so cold I have to wear a coat – LOL.

A great scarf

it also a wonderful way to dress up a plain top. "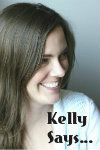 "

Peplums

! They don't look good on everyone, but are very 'in' right now. I'm seeing more

belted tunics

which is a great look for fall. I personally prefer

washable fabrics

. Dry cleaning is just not in my budget."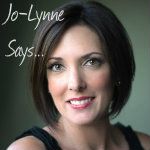 "

Layers

are the name of the game!

Chunky sweaters

and

tunics

are still on trend, but the one must-have wardrobe staple for fall 2012 is the poncho. You can find

ponchos

in all styles and price points, and they're a great way to update your favorite jeans."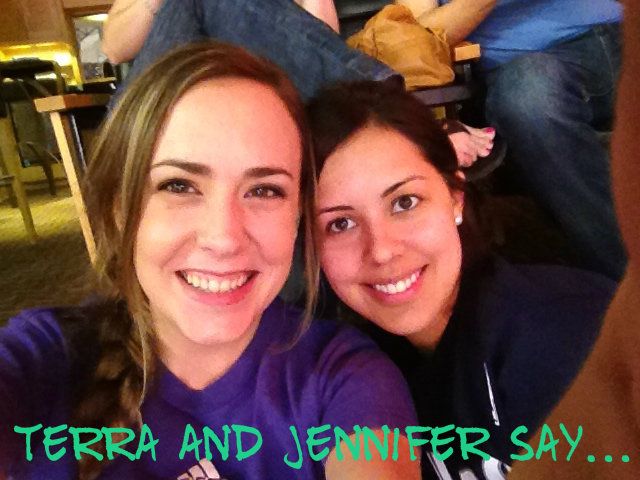 "A lot of the trends this Fall have to deal with

feminine approaches to male classics

.

Blazers

will be big especially ones with little girly touches like

pleating

in the back or

patterned lining

that will be exposed when the sleeves are rolled up. Finding the right blazer for your body type can be challenging. We would say that taller, broad shouldered women should probably avoid blazers with shoulder pads. Larger chested women should opt for an open style blazer and if you are wanting to accent or create a waistline you should choose a one button blazer. We will probably see

less tunic-length tops

, but the tunic-length will continue to be a trend with

sweaters

. We like pairing these

longer sweaters

with

skinny pants or jean

s and a great pair of

boots

. In terms of great patterns for the Fall, we love

black and white patterns

, including

herringbone, bohemian prints

, including

paisley

and other patterns you would typically find on a

men's tie

, and

red and black tartan

, similar to the patterns found in men's hunting and fishing attire."
"Oh tops...this is admittedly an area of growth even for me. I love dresses because I can avoid this whole conversation we're about to have about tops, but more on that in Week 5. My best advice on tops for fall is that
you
need
options with sleeves
. Too often I see women wearing summer/spring tanks into the fall and trying to make them work with scarves or cardigans. Sleeves
just above the elbow
are great, as are ¾ length sleeves.
Bold prints
are in this fall - think big graphics, oversize geometric paisley, or large artistic flowers, not prairie florals or itty bitty prints like years ago. If you're curvy like me, prints can be tough, I know. You may be inclined to stick with solids, but if you see a big print you like at a good price, GO FOR IT! This is a trend and you may as well integrate it in while it lasts, at the right price that is. Oddly enough even if you're busty a big print is actually a "do" as it makes you look smaller. Tiny prints draw the eye in too much and will make you look broader. If you read our discussion last week about jeans, you'll remember
jewel tones
are in - this goes double for tops! Additionally neutrals are always classic for fall and neutral tops will help you build and max your wardrobe. Everyone needs a
basic tops in black, brown, tan, and gray
and two
blazers
in two neutrals of your choice will also serve you well.
This season you'll be seeing fun details like s
equined or beaded shoulders,
ruffles across the neckline and sometimes across the bodice, and yes you'll be seeing
longer length shirts/tunics
to cover your bottom slightly when you wear skinny jeans again this season. Belts are also back for more, don't be afraid to
belt a tunic
or obi-top to give yourself some shape. Somewhere around October you will start to be cold if you live in PA like me and you may be tempted to pull out your old turtlenecks (gasp!) but don't. Please don't.
High necked, tight turtlenecks are OUT
unless you're skiing. If you like a close to the neck style look for a
cowl neck
. They will keep you just as warm, but you won't look like you're stuck in the 90s.
My rule with pairing
tops and bottoms
is all about
balance.
If you are wearing a skinny jean or straight leg style add some volume on top with a ruffled top or tunic that goes away from your body. If you're sporting a wide leg trouser or jean however, stick with a fitted top. For
fabrics,
stick with things you can
clean at home
. Dry cleaning is expensive and tops tend to get things spilled on them more than other clothing items, and you don't want to go broke.
Layering
is always a fall classic, just do so in moderation i.e. tank or shirt with a loose knit wrap or cardi OR a mid sleeve top with a scarf you keep on all day. You don't need a tank, cardi, and scarf - unless you're heat is broken that is."
I am so glad to hear that layering is in. Despite some unfortunate items in my closet, I do have a nice stack of basic shirts and a growing collection of cardigans. I want to add some tunics and belts into the mix, but I'm not sure I am ready for the peplum! But before I go...
Can we have a moment of silence for my turtlenecks?
::silence::
::tear::
What do you think of the advice?
What items can you "shop your closet" and rework for this season? What trends are you inspired to try?
Check back next week when we gab about SHOES. Rejoice! Rejoice!