It's not often that I come to you for fashion help, mainly because I rarely stray far from the simple shirt and jeans ensemble that I don on a daily basis. But, there comes a point in every woman/mom/wife/blogger's life when she has attend an event. Outside the home. In public. With other people. Who most likely won't be wearing jeans and a tee-shirt.
I know. Frightening.
Egads.
Such a time is coming up this Friday, when I'll be attending the Special Preview Tour of the Philadelphia Flower Show on behalf of the Philly Burb Moms. Here, I'll get to see final set up, hear some presentations and generally get SUPERGIDDYPEEMYPANTSEXCITED for the Flower Show's Grand Opening on Sunday March 4. (If you don't already know, the show runs March 4-March 11 at the Philadelphia Convention Center. You should go. Srrrrriously).
So anyway. I feel like I should be a little more spruced up with all those pretty flowers abounding. And since I consider it a good day when I leave the house in a matching outfit, I figured I should do some preliminary outfit planning.
I'm nothing if not thorough.
I don't have any superfluous cash hanging around to invest in a new outfit, so I have to (brace yourselves) work with what I already have. ::sigh:: I've picked out a few pieces that can be put together for a number of combinations (or is it permutations? Any math majors out there?).
To show them to you, I put together 3 outfits and had Hubby take pictures. I'm not even sure these should be worn in public. But I figure if I present you with the raw materials, you can
mix and match
for a reasonably good outfit.
(Please excuse poor photo quality. We were using a smartphone camera).
OK. Here we go.
Outfit #1: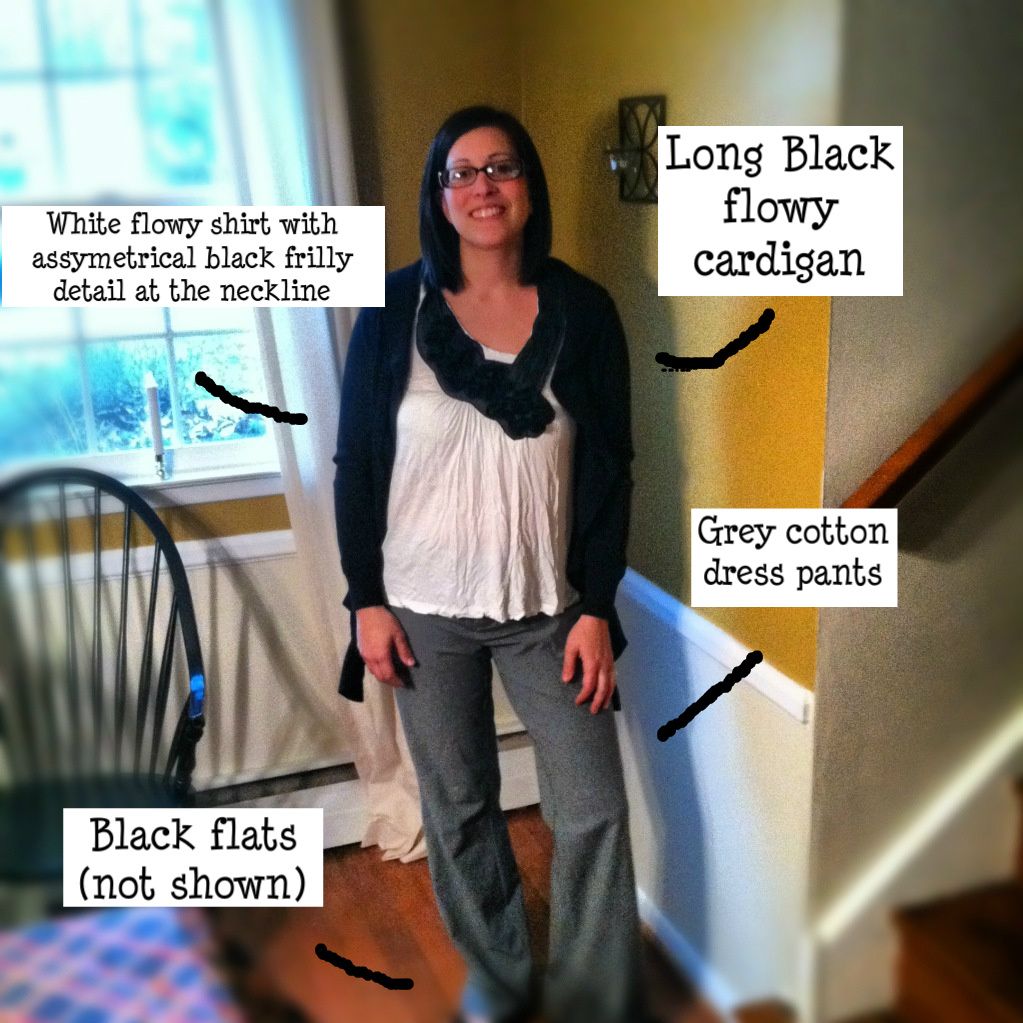 Outfit #2:
(not as thrilled with this one - but needed to showcase these possible ensemble pieces. And no, I did not arrive on a horse - what the heck is with that stance?!?)
Outfit #3: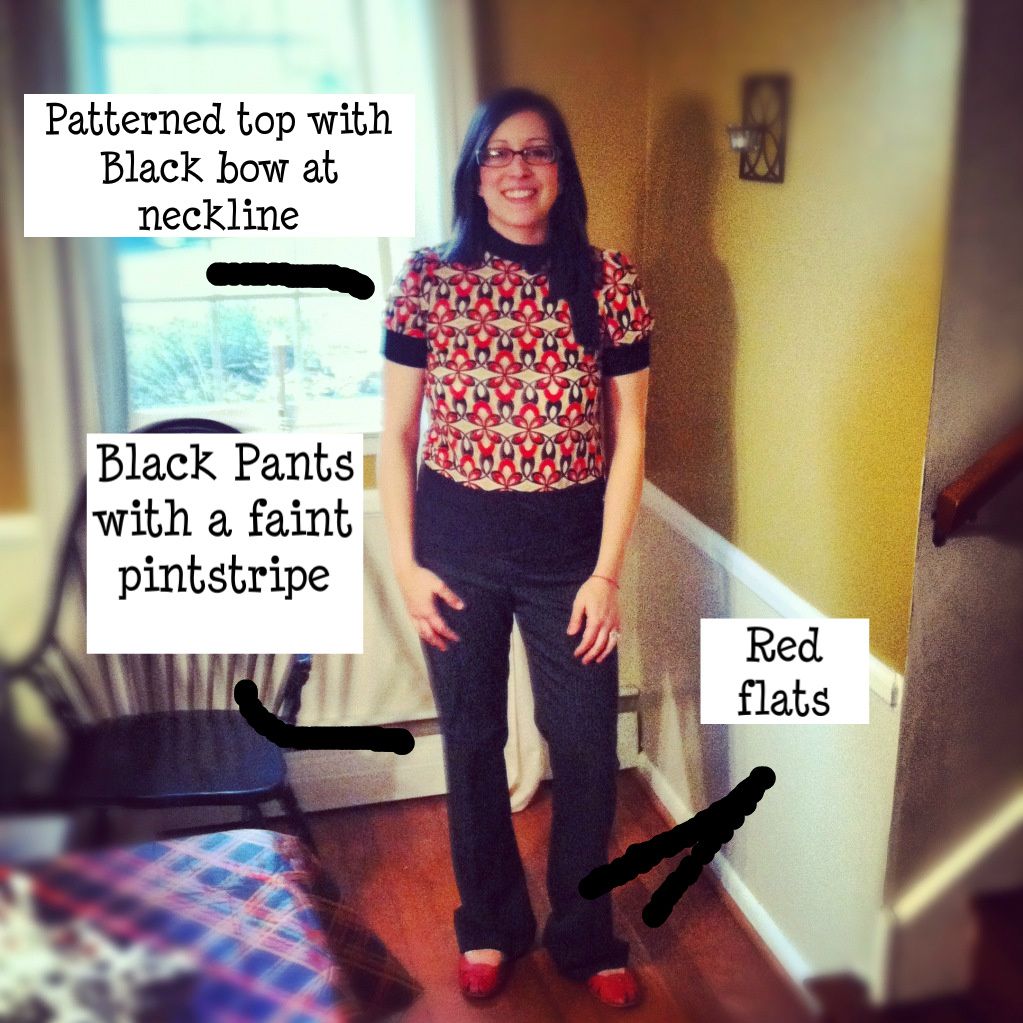 So what say you? Which shirt should I wear, and with what pants? Shoes? Cardigan? Are these options horrific? Should I just wipe the canvas clean and start over?
Go to work: Mix, match, but for the love of all things sacred and holy, don't let me leave the house like a wreck.
Can't wait to hear your advice! Now just to decide how to wear my hair...
Disclosure: This post is in no way sponsored by the Philadelphia Flower Show. I just want to look hot when I attend as a featured writer for Philly Burb Moms. Word.