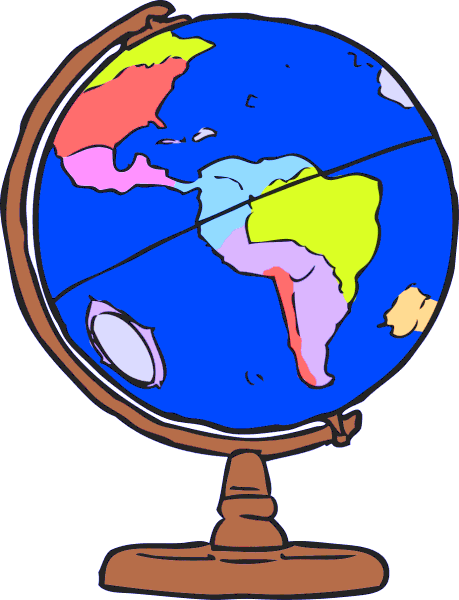 Ok. I'm SO SO SO excited for a 2-part post that I will be sharing with you starting tomorrow. One of the reasons I feel so lucky to be married to my husband (apart from his good looks, crazy smarts and intelligent sense of humor) is that he has an AWESOME family. Not just immediate family either: he has a great set of aunts, uncles and cousins with whom we are very close. His cousins, Aaron and David, married two great gals (Jo and Katie, respectively). One of the more interesting facts about these couples is that they live out of the country! Aaron and Jo reside in Jo's home of Edinburgh, Scotland, while David and Katie are missionaries in Niger, Africa.
Jo has a wicked sense of humor and we get along quite well. She became a mom a little over a year ago, and we have had much to talk about since then. Jo, who is a great writer herself, agreed to share a bit about parenting in Scotland (what is different than America, what is the same). I have procured her awesome post (which I will break into 2 parts: 1 tomorrow, then other next week), but will first start with an intro, so you can get a chance to "meet" Jo.
(Funnily enough, she is on her way over to the States to visit family, so have her in your thoughts as she takes to a trans-atlantic flight with a toddler!)
Hey everyone. Really excited to get to write to you all from cloudy cold Scotland.
My name is Jo and I am married to Steph's hubby's cousin, which makes my chubby 11 month Bear Cub boy second cousin (I think) to Lil Chica and Bitty Bug.
Steph has asked me to share a bit about being a mom in Scotland and how it compares with her experiences in the States. Before I start though, I'm going to have to insist that this blog, just for today is "Confessions of a Stay at Home Mum" - when I try and say "mom" I end up looking like I am making Bear Cub's pooping face. You guys just say your "o" sound weird.
We live in Edinburgh, and have done for the past 4 and a bit years, moving here a year or so after we got married. Bear cub is our first baby and a big part of why I love Steph's blog is her openness about how steep a learning curve parenthood can be. And that is true no matter where in the world you live! The last 11 months have been CRAZY - adapting to a life where you are identified as "Bear's mummy" rather than Jo, trying to adapt to a one salary lifestyle in a country where a gallon of petrol (gas) currently costs $8.98, seeing just how little sleep a human being can function on (classically this morning I put a $400 tax certificate through the wash in my sleepy daze), struggling with trying to meet other parents when the few things locally such as song time at the library invariably clash with naptime and trying to encourage a determined wee red head to be a healthy eater when you yourself would rather chew on your shoe than a carrot.
Steph has given me a list of topics that I will try and work through as I get a chance - hope you enjoy them!
~~~~~
Check back tomorrow for Jo's first post!