Did you know Thanksgiving is only a few weeks away?? As of this morning, there are less than 20 school days before Turkey Day. And I'll be making good use of each one of 'em finding new recipes to try out on The Big Day.
How it will work: Each week from now until Thanksgiving, I'll be opening submissions for you to share your favorite entertaining recipes. We'll cover a different category each week, so that by the time Thanksgiving arrives, we'll be aptly prepared to serve the most bodacious meal ever.
Let's breathe new life into our most favorite meal of the year. Perhaps we'll find some new family favorites that will become a regular part of our Thanksgiving Feasts!
Below is the Thanksgiving Recipe Inspiration: APPETIZER link up. If you blog, please share a post (or several!) with a recipe that is applicable to the recipe category (ie: no dessert recipes in appetzers) - or it'll be taken down.
Don't blog? No worries!
You can use
Google Docs
or
Instablogg
create a one time post (see my
quick tutorial on how to create a post for sharing in Google Docs
).
Here is one to get us started...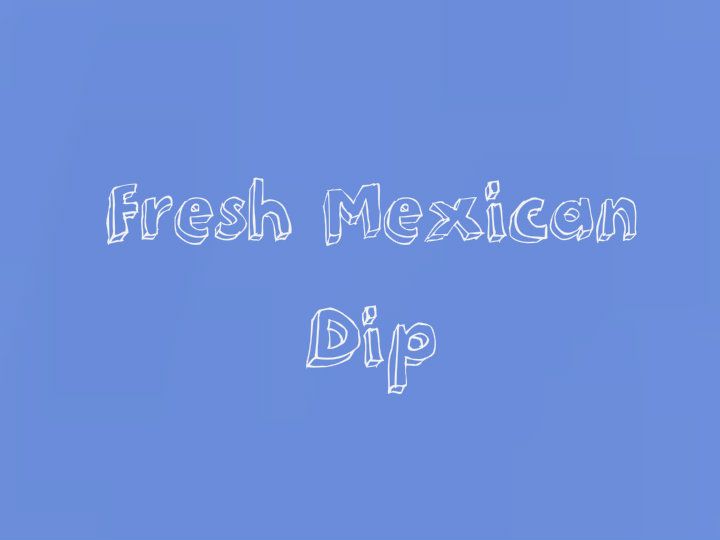 2 Blocks Cream Cheese, softened

1 can Refried Beans

1 can Sliced Black Olives

1-2 cups Salsa

1-2 cups Shredded Mexican Blend Cheese

1/2 cup Diced Onion

1/2 cup Diced Red Pepper
On a serving platter, spread cream cheese so it covers entire bottom. Layer each of the next ingredients through Cheese. Sprinkle Onion and Red Pepper over top.
Serve with Tortilla Chips.
Now let's get our RECIPE ON!