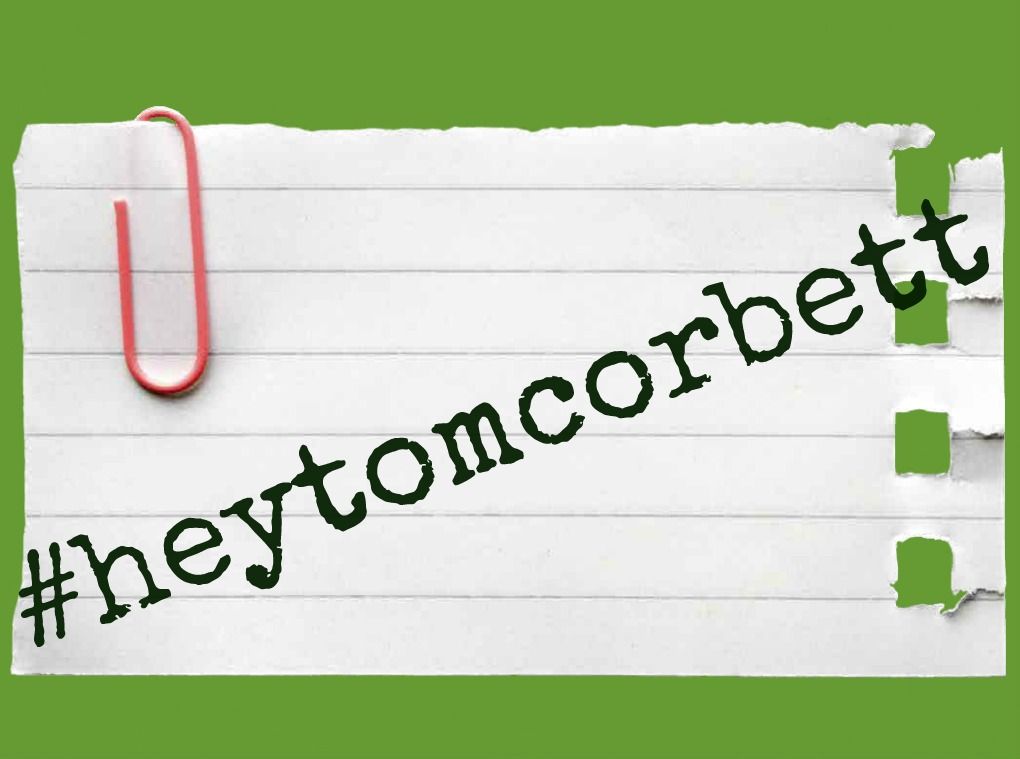 I believe in public education.
If you've been around this blog at all, you know how strongly I feel about providing public schools with funding, good teachers and quality resources for our kids.
A few months ago, I wrote about my feelings regarding the cuts to the Upper Darby School District. Because let's face it: so many local districts are being threatened, having to make tough choices, and facing scrutiny. Teachers have become the enemy, and "nonessential" classes such as language, library, music and gym are getting the axe.
It makes me sick.
Because who gets hurt the most?
Kids.
I feel that Tom Corbett, our governor, is doing a disservice to the educational system in Pennsylvania. I feel that school districts are making choices due to public pressure as opposed to what is actually best for the community and kids. I feel that people need to remember that the reason they have the ability to be contributing members of society is due to their CHILDHOOD EDUCATION.
Today, the Save Upper Darby Arts parents have asked me to share this letter. I hope you will read on and consider signing the petition. Sure, it may not be your district. Maybe it's not even your state. But if it were the district your kid was in, would you want other people's support?
Support education, friends.
~ Steph
We are writing to you, mother to mother, parent to parent, to ask for your help. You may be aware that in the Upper Darby School District, located just outside of Philadelphia, the administration has proposed cutting arts, music, library, and physical education at the elementary school level, and foreign language at the middle school level. This is critical—the board will be voting on this budget by June 30th, and implementing in the upcoming school year if it passes. Their budget proposal was formed in response to a funding crisis that is sweeping across the state of Pennsylvania.

Many people who are not directly affected think that this is not relevant to them, but we want you to know that if you believe in public education, it is critical that you pay attention. We plan to travel as a group to Harrisburg on June 6th and are collecting signatures on the attached petition. Please take the time to go and sign it. We need a total of 30,000 signatures and need your help!

Thank you from the concerned parents at Save Upper Darby Arts (SUDA).
Sign the petition
HERE
(This is the most important action you can do right now and it takes less than 60 seconds - they need 14,000 more signatures!)
Then share it. Ask your friends, family, spouses, etc to sign too.
Save Upper Darby Arts information and website can be found
HERE