Just to give some inspiration to those of us who will be serving (or contributing to) Mother's Day Brunch this Sunday, I thought I'd throw out a few of my favorite brunch recipes. I made sure to do a good mix of "breakfast" and "lunch" items. Because that's the point of
Brunch
- that it's a partnership between the early and mid-day meals. Too often I've arrived at a late brunch that starts at, say, 11:00am, only to find mainly breakfast items.
This
does not constitute Brunch, my friends. That is a
late breakfast.
So give the Mommas in your life an elegant brunch. They deserve it!
This brunch menu actually goes really well for any brunch occasion. I make the Breakfast Casserole and Monkey Bread every Christmas Morning!
Here is my Quintessential Mother's Day Brunch Menu. Enjoy!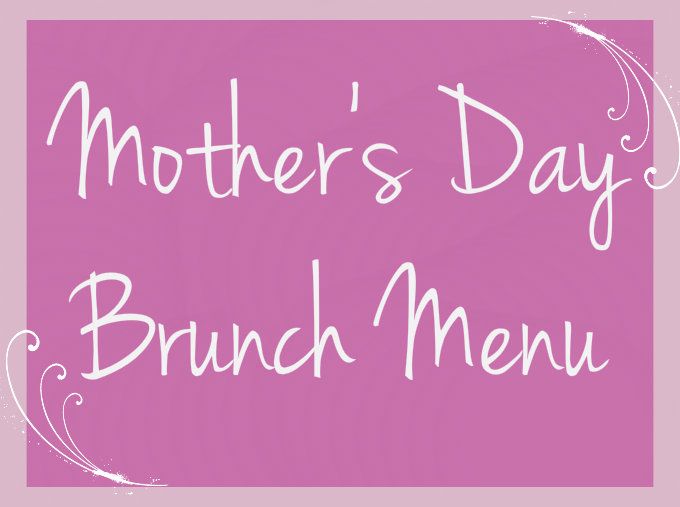 What items will you be serving on Mother's Day? What are your favorite Brunch recipes? I'd love to hear from you (and snag a few recipes while I'm at it), so leave a comment!