I've made a few Cookout Menus in the past: Memorial Day Cookout Menu, Labor Day Cookout Menu and Fourth of July Cookout Menu. They are good, but I needed new inspiration. So I asked, and you responded!
Here are even MORE Cookout recipes to fill your Summer with!
Fun recipe cards created by me of my recipes, reader submitted recipes and blogger submitted recipes! Click on the picture to make it larger for viewing and feel free download to print!
I will update throughout the Summer as I come across more Cookout-worthy recipes. Now we all have new inspirations for our BBQ's!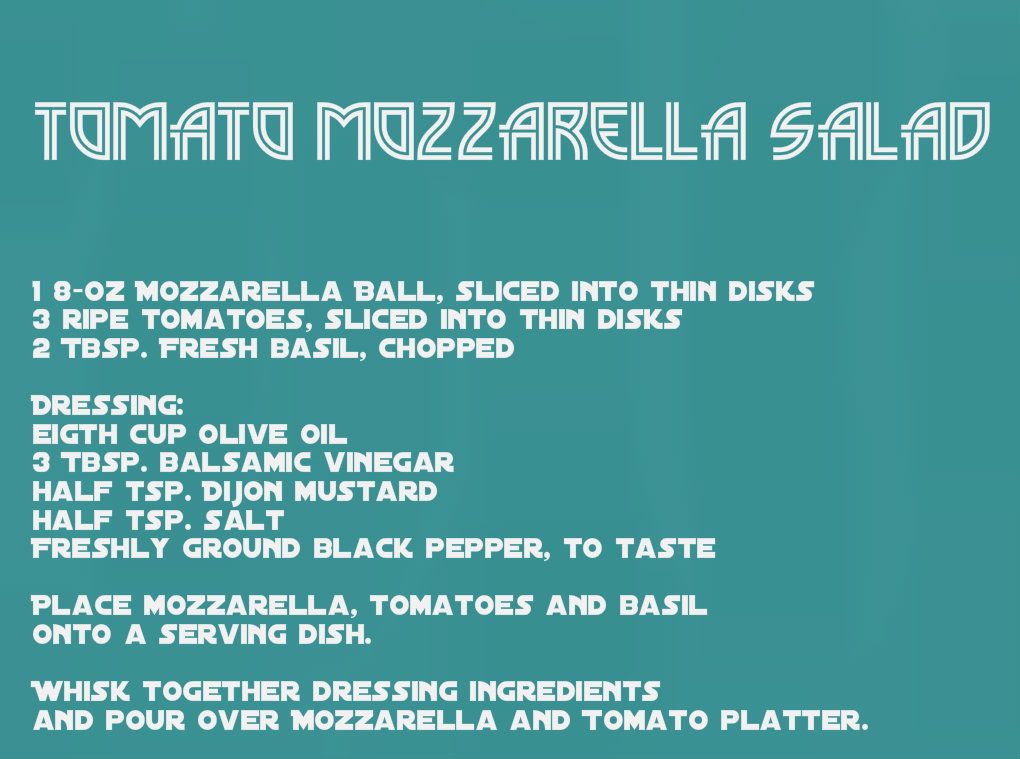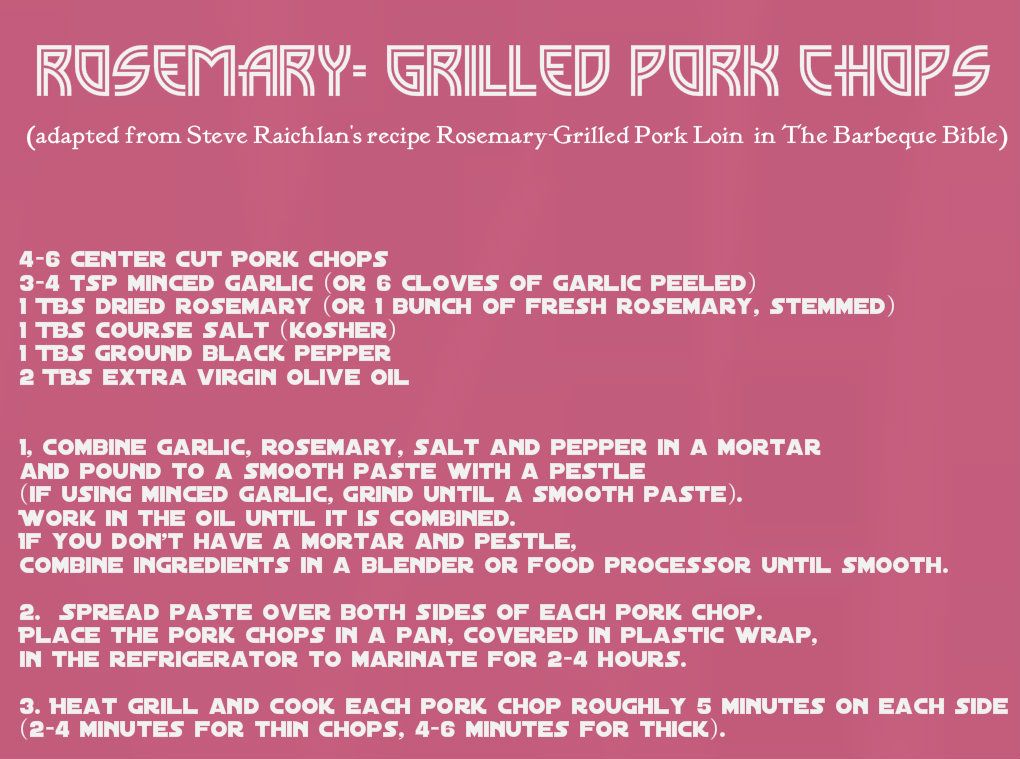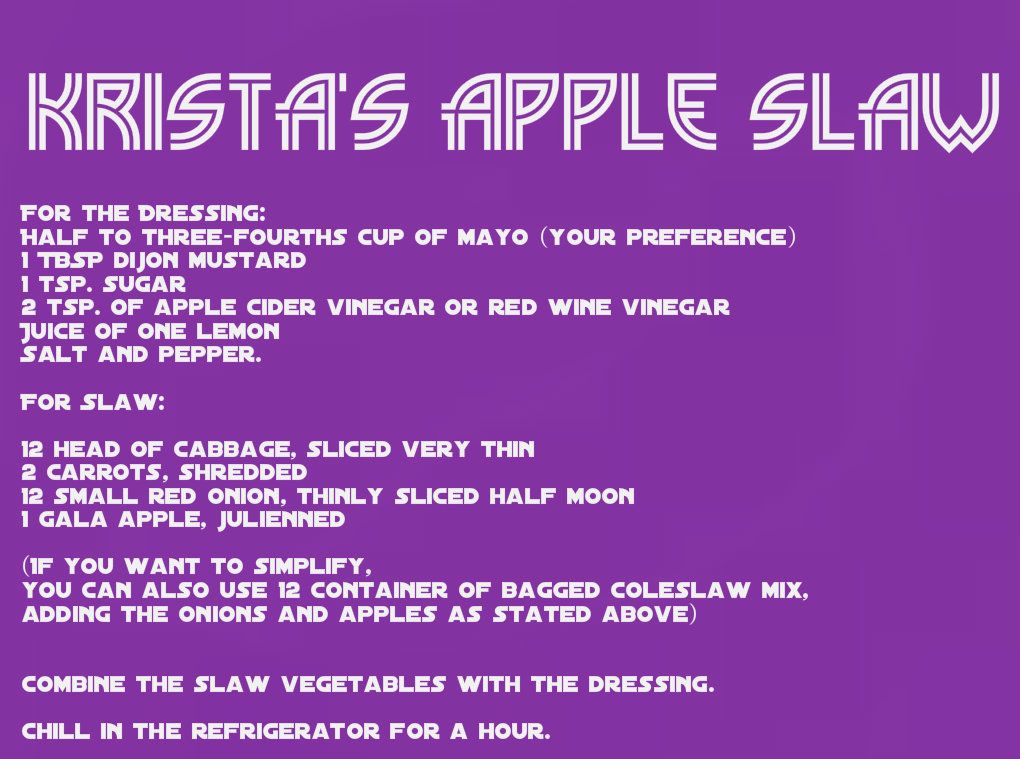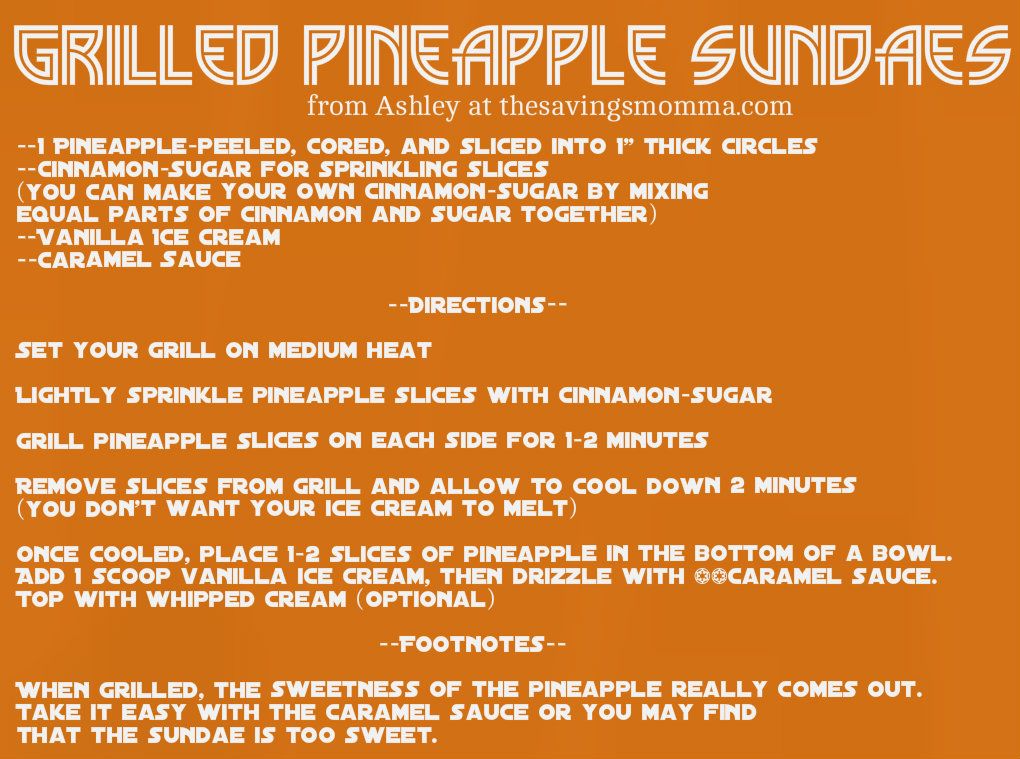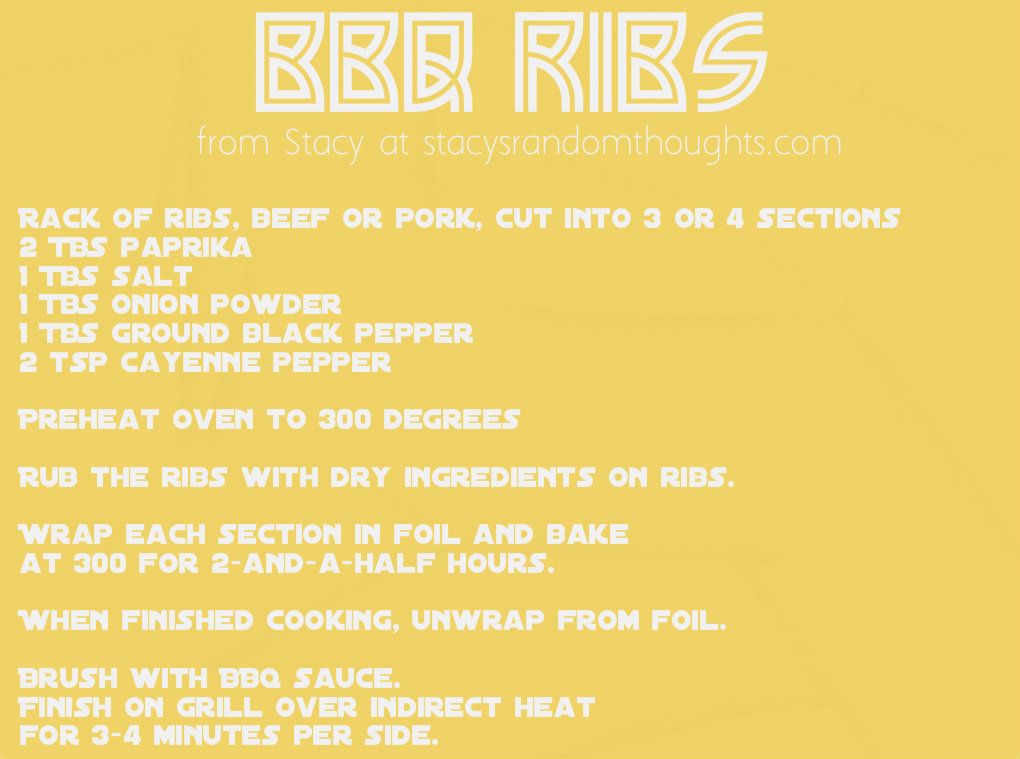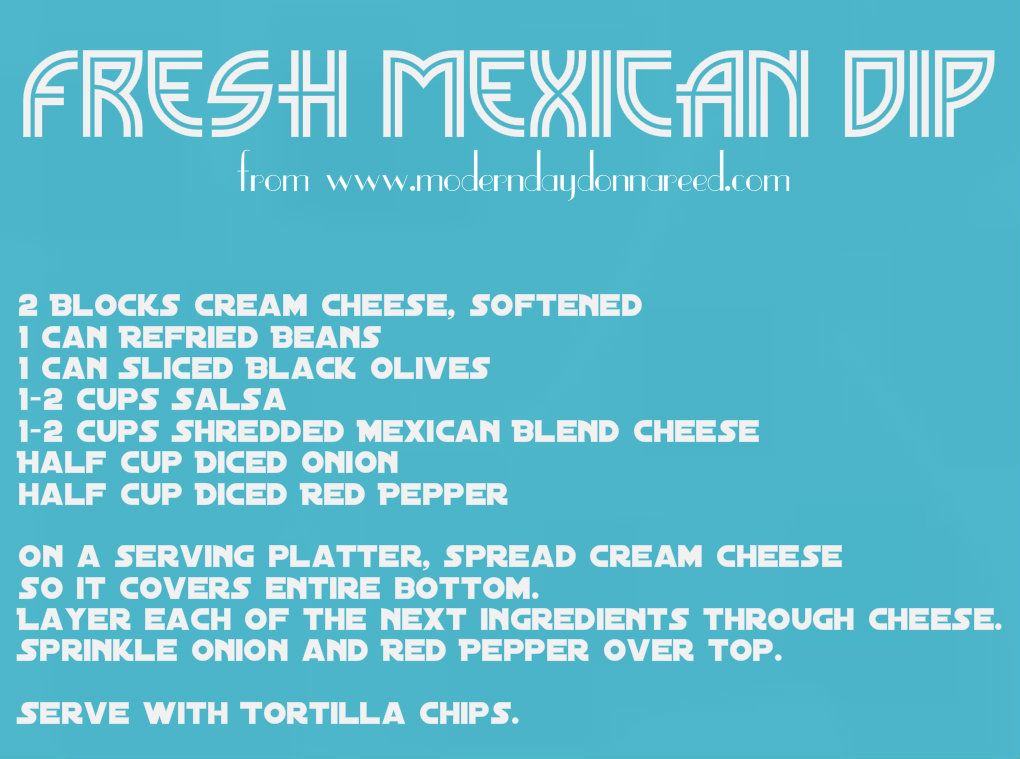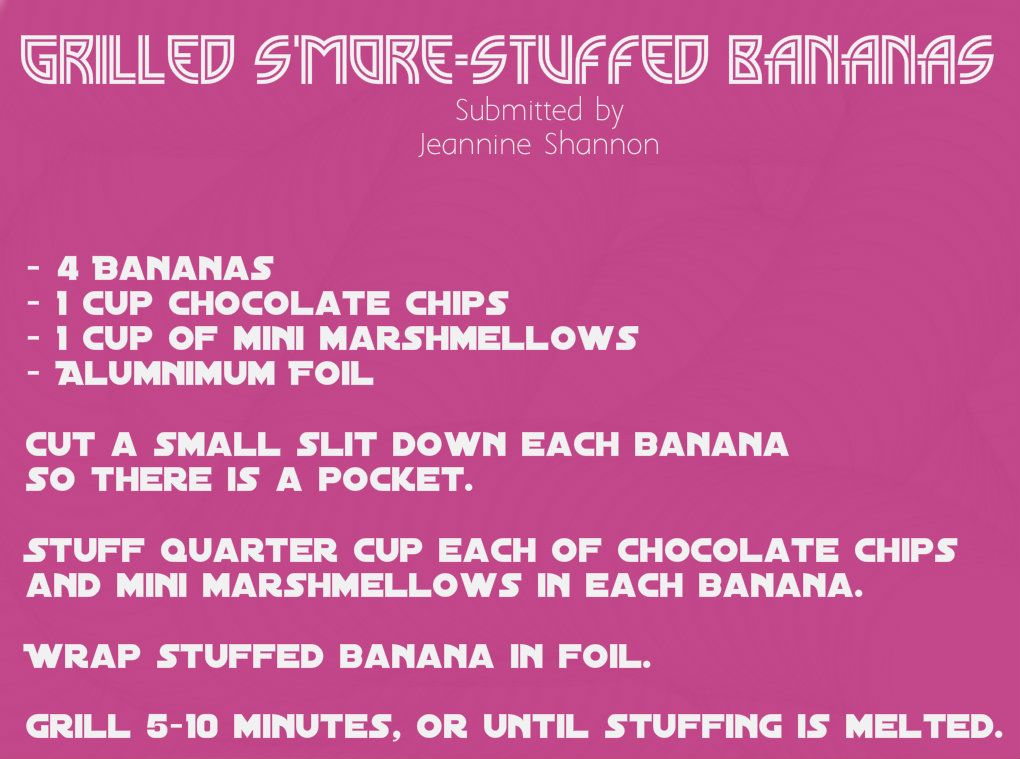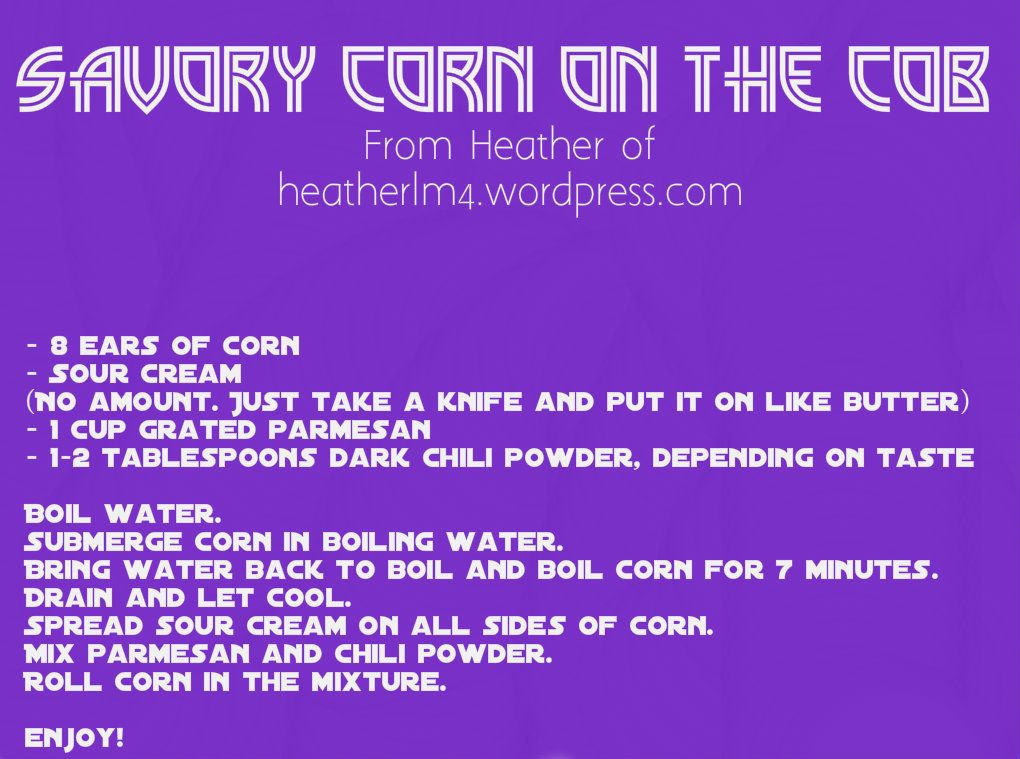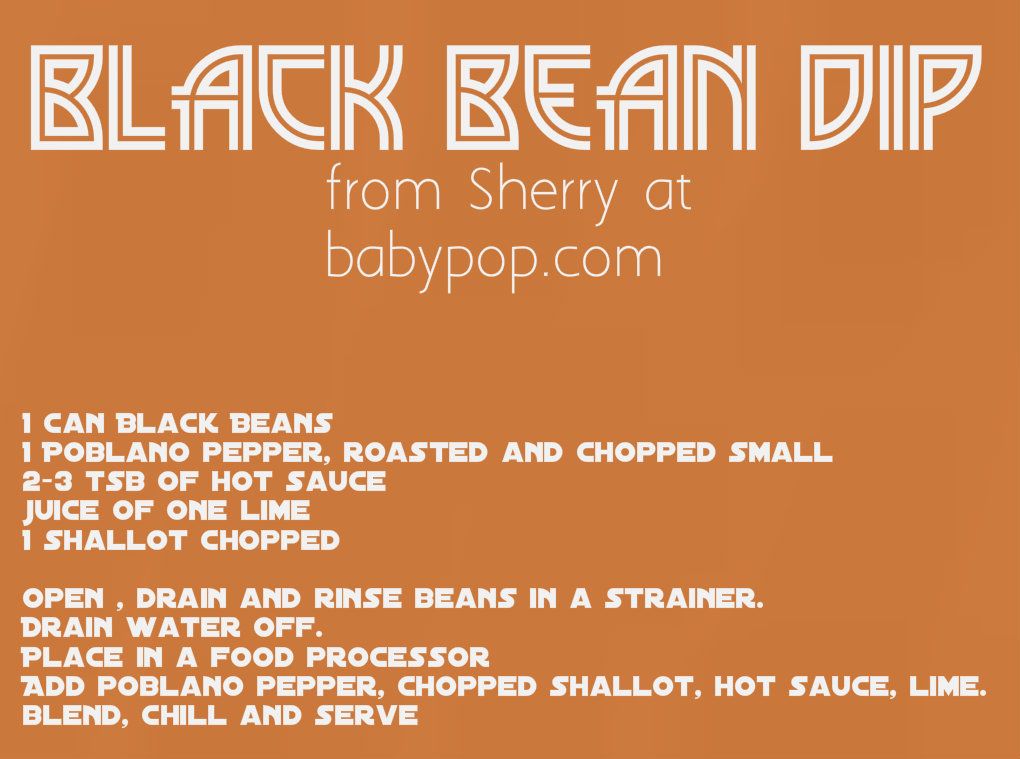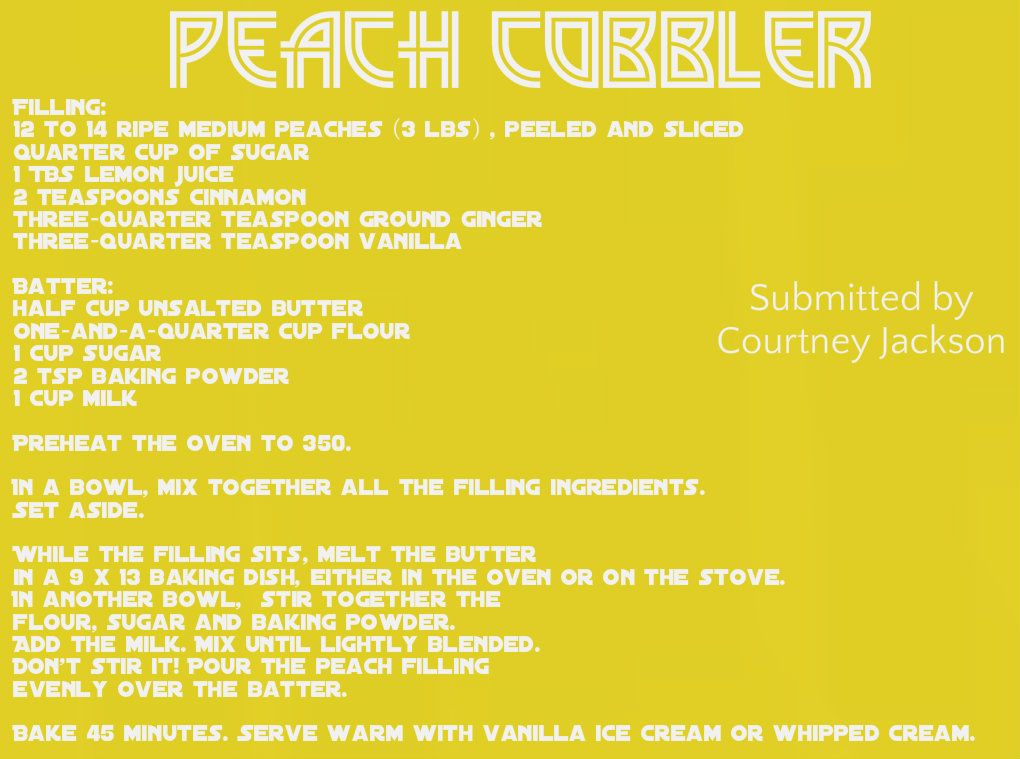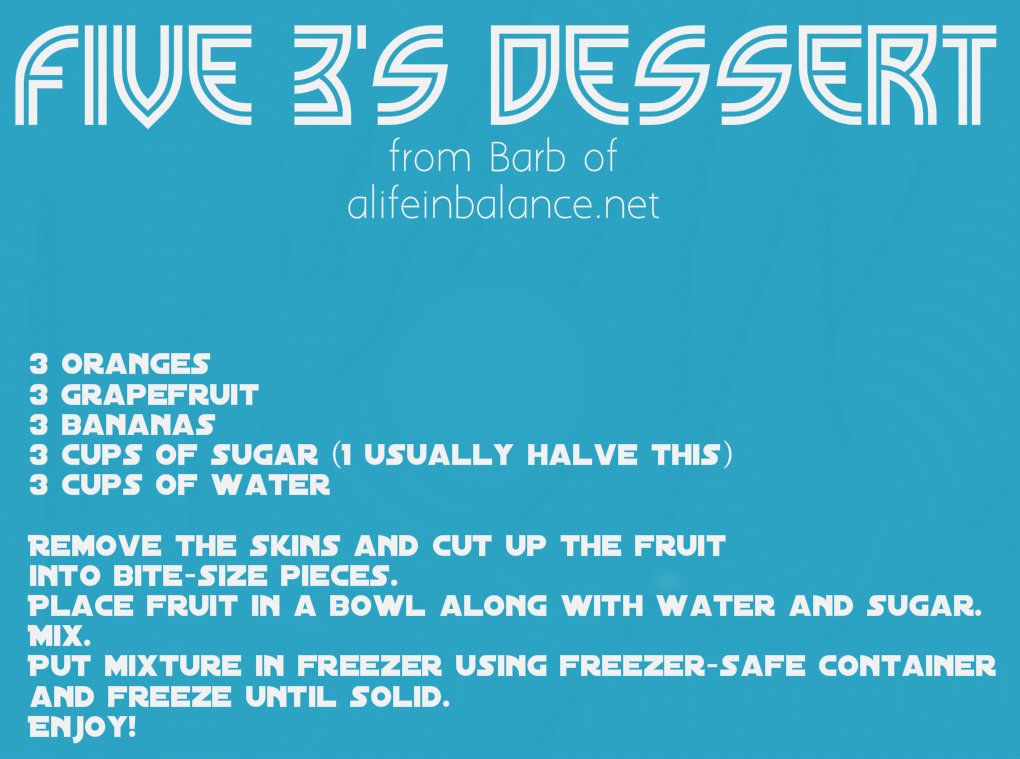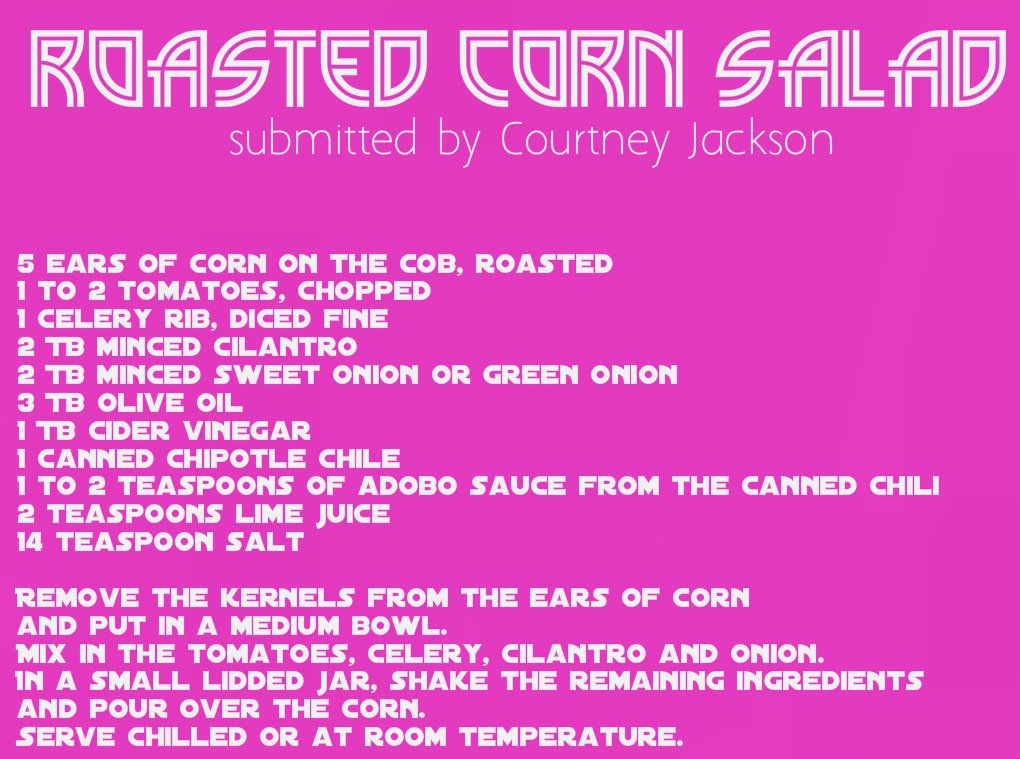 More to come throughout the Summer - so check back!