All moms, whether they stay at home or work or are married or single or some mix of all of the above, work HARD. Like, DANG hard. Parenting is a 24 hour, 7 day a week job with very little room for sick days or vacation time. Moms earn pampering points each day, so when they indulge in a some secret (or not-so-secret) guilty pleasures, we can't hold it against them.
This week I asked my fave Philly Social Media Mom bloggers....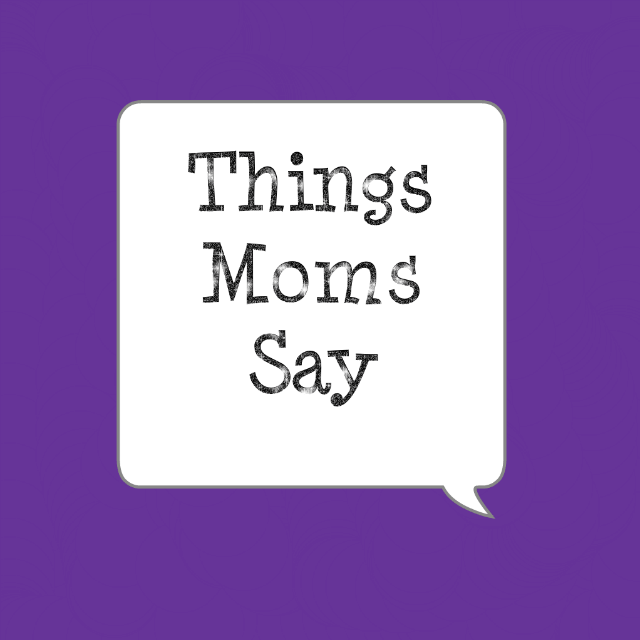 What is your Guilty Pleasure?
My guilty pleasure is Chocolate Chip Cookie Dough. No, not the ice cream. I'm talking the tubes of salmonella-laden goodness that I eat with a spoon until I want to throw up.
Here is what my girls had to say...
"
Dance Moms
- Love that train wreck!" - Steph from
A Grande Life
"
Swedish fish
" - Pam from
I Forgot What I Was Doing
"
Take out Chinese
and
Cole Hann
handbags" - Sarah from
Finnegan and the Hughes
"
Starbucks Caramel Frappuccinos
. I can't get enough of them" - Cindy from
Whatever Works
"OMG where to even start. . .right now it's the online game
Fleck.
Gardening and zombies - complete diversion from life" - Hillary from
My Scraps
"
Vanilla ice cream
with chunky peanut butter! YUM!" - Stephanie from
Mamma Bear's World
"
Cadbury eggs
and
Cadbury caramel chocolate bars
" - Barb from
A Life in Balance
"
Tabloid magazines
- Star, US, People!" - Marissa from
Land of Once Upon a Time
"
Tiramasu cake
from
Alfredo BYO
! I take a piece home for my husband and I to "share" after I finish hostessing there but he never gets to eat it! I usually gobble it up in the parking lot when I get in the car!" - Paola from
Modestly Chic
"
Rum cake
... I never make it at home only when I'm going somewhere,it's just too tempting, worse than cheesecake topped w/sour cream and cherries and worse than, god forbit, yellow baby peeps shaped like chicks (picky aren't I?)" - Nancy from
Defeating the Squirrels
"Doing
NOTHING
. Just lying in bed or outside in the grass and not doing a thing in the world" - Robin from
Simple Green Organic Happy
~~~~~

So now we want to know:
What are YOUR Guilty Pleasures??



Leave a comment below - and have a good wee
kend!