Being a parent can be a lot things: fun, overwhelming, humorous, embarrassing and tiring. One thing that we've all felt as parents, though, is fear. We don't like to admit it, because most of the time we'd like to at least give the impression we've got it all together and our parenting experience is all roses.
But, caring for small lives can be a seriously daunting task, and as we are thrust into the roles of Mommy or Daddy, it can be pretty darn frightening. Our love for these little beings is so great, that some of our greatest fears are wrapped up with them.
Today, some of the Philly Social Media Moms bravely share those things, deep inside all of us, that scare them the most as parents. I appreciate their honesty, and

think we'll all be able to identify with their responses...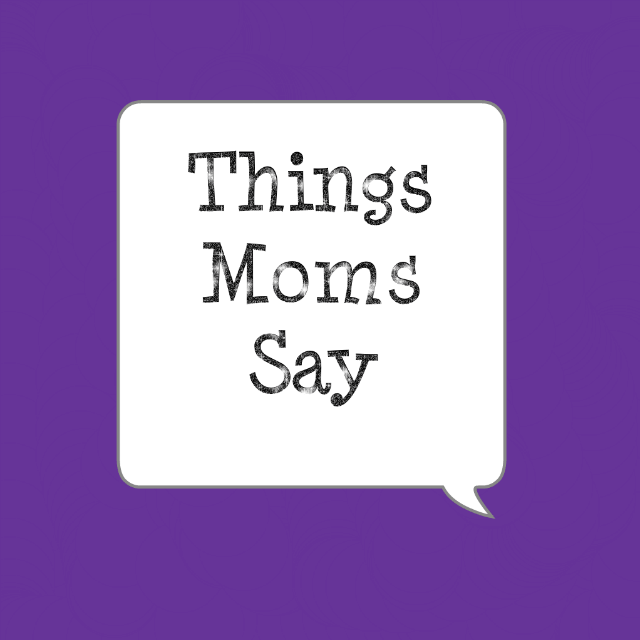 What scares you the most as a parent?
~~~~
More to come next week. Until then, we'd like to know:
What scares YOU most about being a parent?