After last week's discussion about our struggles as parents, I thought we should kick back and talk about some rubbish. Because really, that's where all the fun is. So I asked my Philly Social Media Gals to dish. And I want you to as well!
Don't worry - we all love our significant others more'n our luggage (who can name the movie quote?!?), but it's just fun to be all middle school about our secret celeb crushes. And you might be surprised by who they fawn over!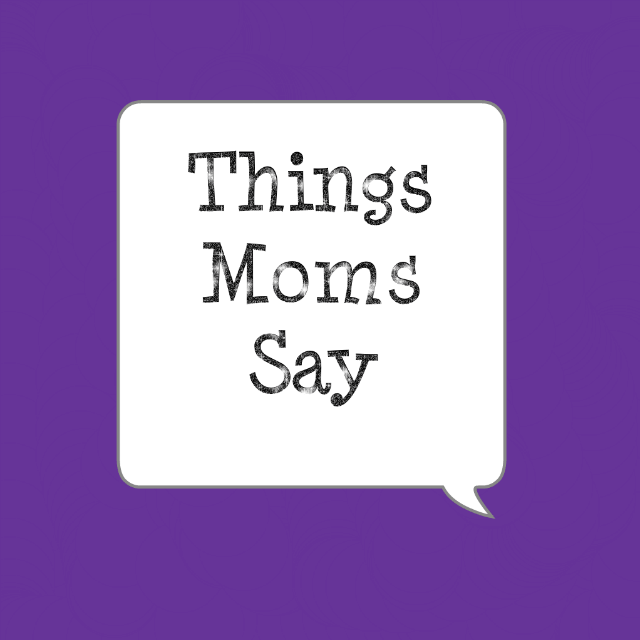 Who is your Celebrity Crush??
Since I never seem to share MY responses in these posts, I'll start:
"I love me some cool nerds – Andy Samberg and Jimmy Fallon. I might even throw Jonah Hill in there.." - Steph
Now for my fave bloggers...
"Ryan Gosling! I loved him as Noah in The Notebook, and he was so hot in Crazy Stupid Love!!" - Toni from Tickles and Timeouts
"No one said Billy Crystal?! He's one of mine." - Liz from Six Year Itch
Now it's YOUR turn. Who are YOUR favorite (secret?) Celebrity Crushes?? Leave a comment and SHARE!
More Things Moms Say next week. If you missed the previous posts, you can find them here.