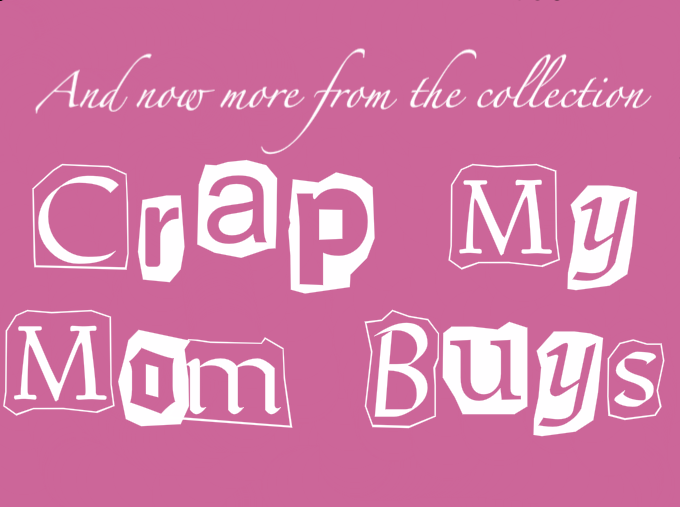 I found the inspiration for this week's item on Easter, while I was helping Mom prepare food in her kitchen. As with the past pieces I've posted about, I found myself scratching my head as to what the heck Mom was thinking when she purchased it.
But once again, I am not surprised.
As I was about to put a delicious broccoli casserole into Mom's oven, I spot this:
She saw me notice it, and immediately got excited.
"Isn't that so neat?" She asked.
I looked at her, trying to make sense of it all.
"You bought a squirrel-shaped cutting board?" I asked, incredulously. In my head, I was already beginning to write this post.
She rolled her eyes and sighed like it was the silliest thing she'd ever heard in the whole wide world. Impatiently, she grabbed Squirrel Thing to demonstrate it's actual usage. Her hand reached for the oven and opened the door.
"See?"
And proceeded to use Squirrel Thing to grab the oven rack and pull it out so she could safely take out the hot dish.
"What a great idea, right?"
Absolutely, Mom.
Absolutely.