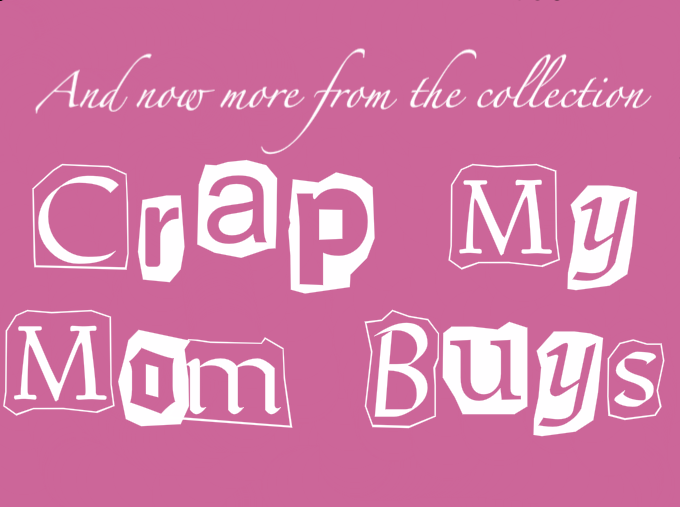 Last week, I started a series in which I post about the weird stuff my Mom buys. I love my mom. But she buys weird crap. My first post was about the larger-than-life wooden goose that my mom plans on displaying in the front picture window. To amend my mistake, I'd like to correctly identify the wooden fowl as a swan, and not a goose.
My apologies.
This week I did not have to look very hard for my next post.
Today's piece of crap:
Wine Rack
Why yes.
That is a wine rack.
Shaped like a fish.
And no, we do not live near the ocean.