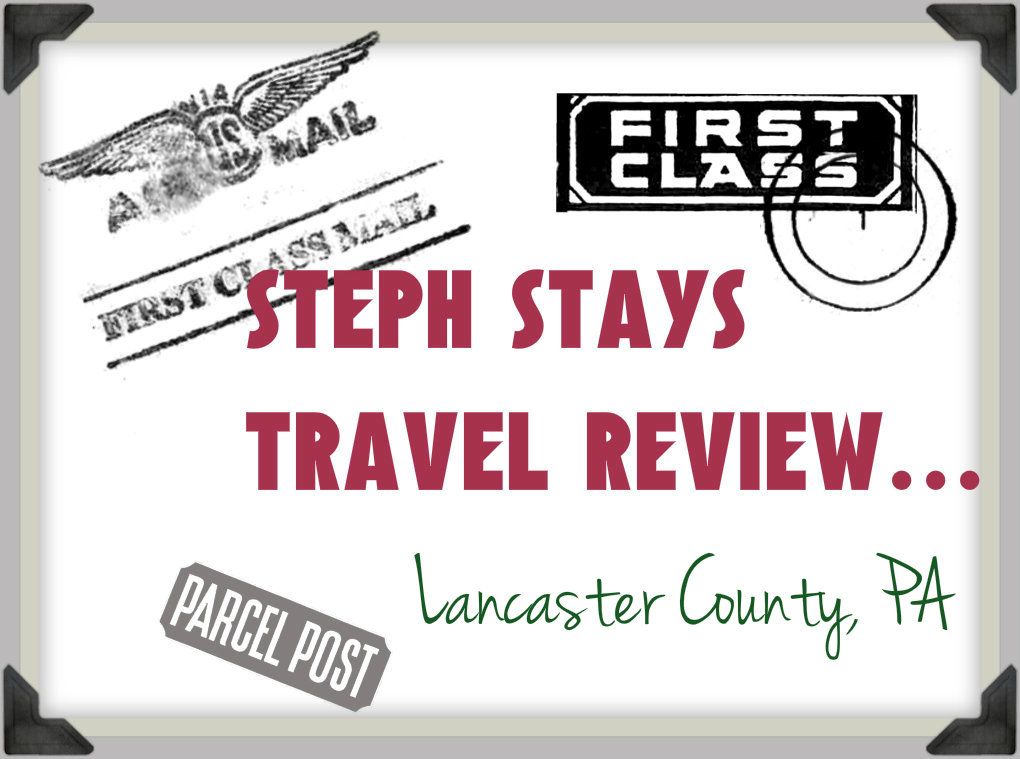 This weekend, I will be whisking Hubby and Little Chica away to Lancaster, PA. We'll be riding trains at the Strasburg Railroad and Choo Choo Barn, learning about the Amish Ways at the Amish Village, and enjoying a relaxing stay at Willow Valley Doubletree by Hilton.
Y'all know I LOVE me some food, so know I'll be posting my meal pics for all to see!
I want you to come along for the ride!
Ok, not literally.
Do you have any questions you'd like me to answer while I'm on my trip? Is there something you'd like to challenge me to do while I'm visiting (take a picture with a horse and buggy? Drink a milkshake? Report on the toiletries at the hotel? Grab a picture with the train conductor)?
Leave a comment here or on the CSHM Facebook page, and I will take on your challenges!
Follow my adventures this Saturday, June 9 and Sunday, June 10 on the Confessions of a Stay-at-Home Mom Facebook page. Since I like to keep it real, I will also be tweeting it up on Twitter (@donnareedsteph) using the hashtag #LancasterPAFun.
Join in the fun - and take copious notes so you can take your own Lancaster Staycation this summer!