Have you ever dreamed about a job? Perhaps one that you have no talent for or skill set, but the idea excites you? The thought of doing that job for the rest of your life gets you giddy?
While there are some who have the good fortune to fall into their Dream Job early in life, many of us spend a good chunk of our adulthood trying to decide what to be when we grow up. I think that there are lots of jobs we'd all love to try, but we are unequipped to do so. We may not have the talents, skills or training to pursue a profession that we secretly (or not-so-secretly) desire to do. Maybe it's being a trapeze artist or a finalist on American Idol. Maybe it's being a farmer or school bus driver. Whatever category it falls into, we all have job ideas that ignite a small flame in our hearts because we think, "Wow. That would kind of rock."

Some of the Philly Social Media Moms bared their souls and shared their responses to my question: Regardless of skill or training, if you dream of doing any job/profession in the whole wide world, what would it be and why?
I think a few are not as far off as they think!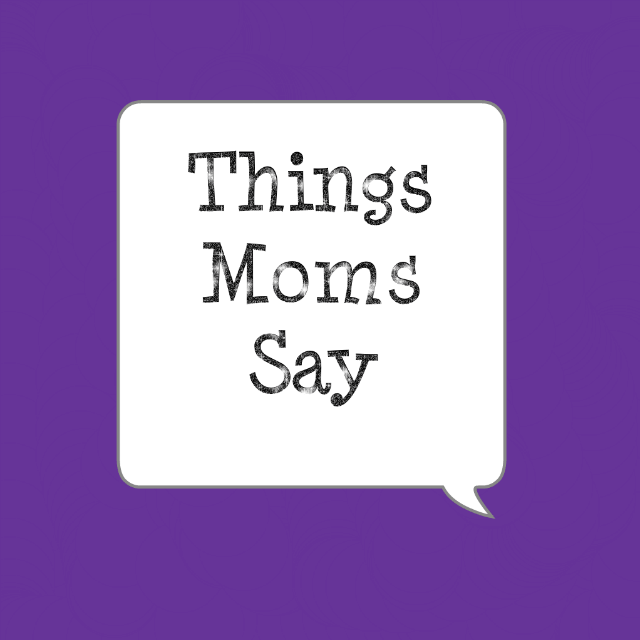 Secret (or Not-So-Secret) Dream Jobs
I'll start. I have a few that I dream about, but recently I think it'd be super neat to be a Doula. I have no idea why, since blood or surgical procedures make me woozy, and I didn't opt for a Doula with either of my births. But something about it seems kind of awesome. I also wish I could be a singer.
In that, I wish I could sing.


Here is what the PSMM Bloggers had to say...

"I'd want to be a rockstar. I love to sing and if I could be the next Pink or Adele that would be awesome" -- Mychal from My Life In Mommyland




"A children's book author! Apparently I wanted to be one early on in life, as evidenced from my quote in my fifth-grade yearbook" -- Heather from Diapered Daze and Knights




"I'd like to be a talk show host. I wouldn't want to talk to celebrities, though, just regular folk. Learning about people and their lives is so interesting!" -- Brandi from Mama Knows It All




"Bed and Breakfast owner with a fully off the grid farm. I'd love to set it up in the Catskills or Berkshires and just breathe in the fresh air!" -- Becky from Crafty Garden Mama




"I want to be David Letterman" -- Robin from Simple Green Organic Happy




"Can my answer be rich? It takes no special skills---you just need lots of money! :) For real, I think I'd be a singer (maybe a rockstar too) because I love music, I love to sing but sadly for me & my family I can't sing a note to save my life!" -- Jess from Delaware County Moms




"I want to do the Jaywalking segment on Jay Leno... I can never believe some of the answers they come up with. Just once it would be nice if someone knew the Civil War was NOT how we got our independence from ENGLAND! I don't want the whole late night gig, just Jaywalking. Or maybe the photo booth lady. Maybe that's what I'll do when I retire... be the voice of the photobooth... nothing like grandiose plans!" -- Nancy from Defeating the Squirrels




"I'd be someone successful with creativity, like a painter who can actually live off their artwork. Second choice, a rich philanthropist who has nothing better to do other than give away money to good causes. Actually, maybe that should be my first choice!" -- Nichole from Nichole Ann




"I'd be the creator of Facebook because I want to be worth all that money so I could stay home and play with my kids and dog everyday!" -- Sarah from Finnegan and the Hughes




"I have always wanted to paint murals on huge walls. Maybe even billboards. But something HUGE where people would say Wow! Look at that!" -- Cindy from Whatever Works




"A princess :-)" -- Melissa from Girlymama




"I would love to be a Broadway Star - you said skill wasn't necessary, right?" -- Hillary from My Scraps




What about YOU? What would YOUR Dream Job be? Don't be shy - dream BIG! And share your response with us in the comments section below.