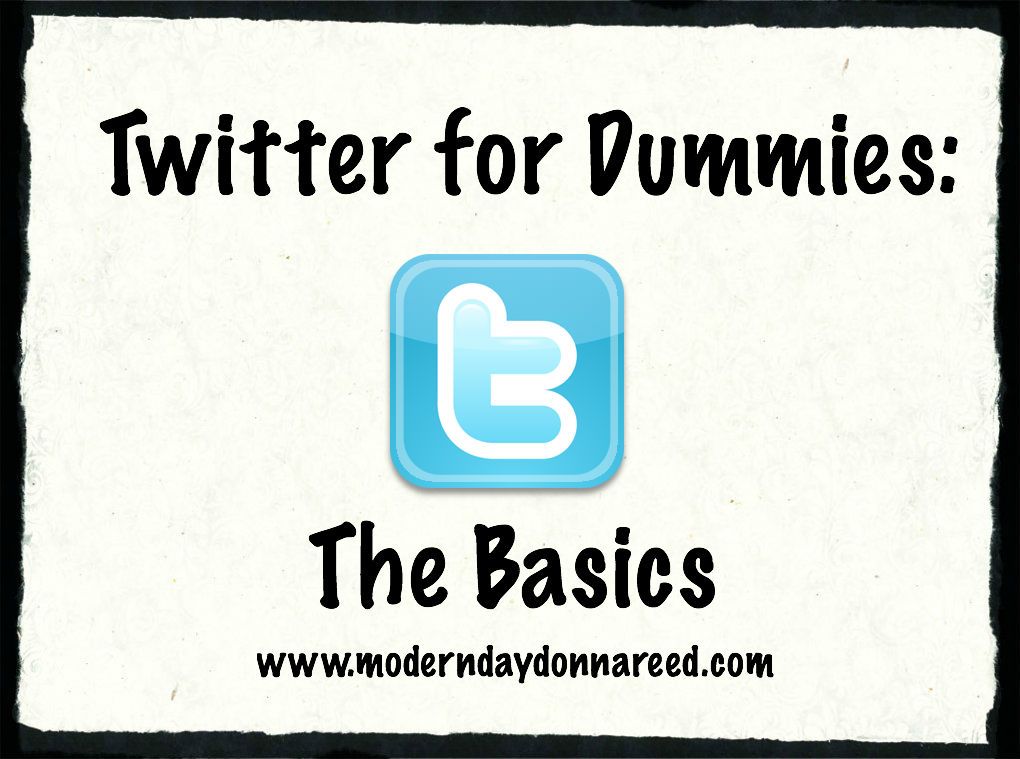 If you're here hoping to gain valuable insight into the inner workings of Twitter, insider tips and tricks, or to learn new and exciting ways to take your Twitter activity to the next level...
...this post is not for you.
After an engaging conversation on the CSHM Facebook Page, I realized that the average human doesn't participate in Twitter. Not because they are morally against it or anything, rather that they don't get it. Or don't see the point of it. Or maybe sheepishly admit they don't know how or why to use it.
Oh, I've been there myself, friends.
There is no shame.
Despite being a blogger and avid Facebooker for years, I really didn't get the draw of Twitter. Until I challenged myself to try it out last year and learn more about it. And then? Well, and then I got it.
And it's kind of cool.
So I asked my readers if they'd be interested in a post on the BASICS of Twitter, to give them reasoning behind the social medium, and how to get them started.
They were all like, 'Sure.'
And I was all like, 'Cool.'
So here we are.
Disclaimer: This post is for the everyday average
not-overly techy human
who would like to know more about Twitter.
My intent is, at the very least, that you leave this post understanding the how's and why's of Twitter. More so, I hope you might take on my end-of-post challenge to sign up for an account. Plus, all the cool kids are doing it. And also because when I mention on the blog and on Facebook about something blah blah blah Twitter, your eyes won't glaze over and start to tune me out.
Let's get started.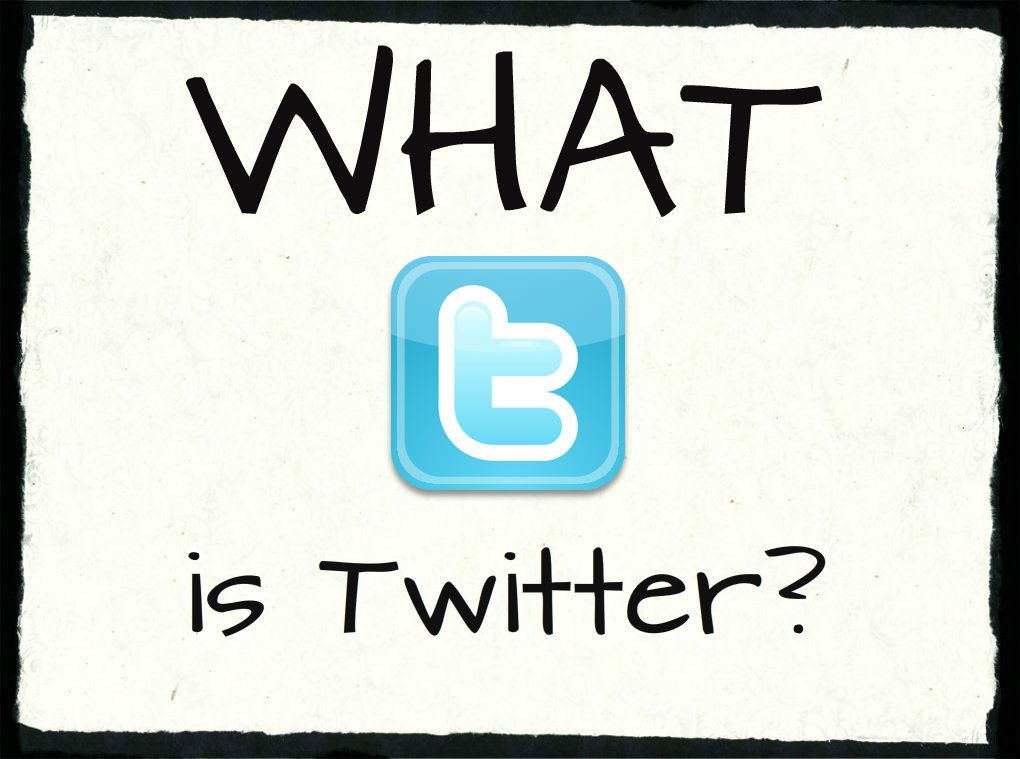 The actual definition of Twitter is: an online social networking service and microblogging service that enables its users to send and read text-based posts of up to 140 characters, known as "tweets".
But let's not get caught up in semantics.
For the everyday average person, Twitter is a nice cross between the old AIM and Facebook. You have a small amount of characters to get a thought across, a shortened version of the Facebook "status" post.
But there is a large and constantly active community (your "Twitter Stream") that will see and respond to your messages. Much like Facebook, but I find there is much more instant response, kind of like AIM. And that is somehow gratifying. There is also a wider range of people to connect with and makes companies and celebrities somewhat more accessible.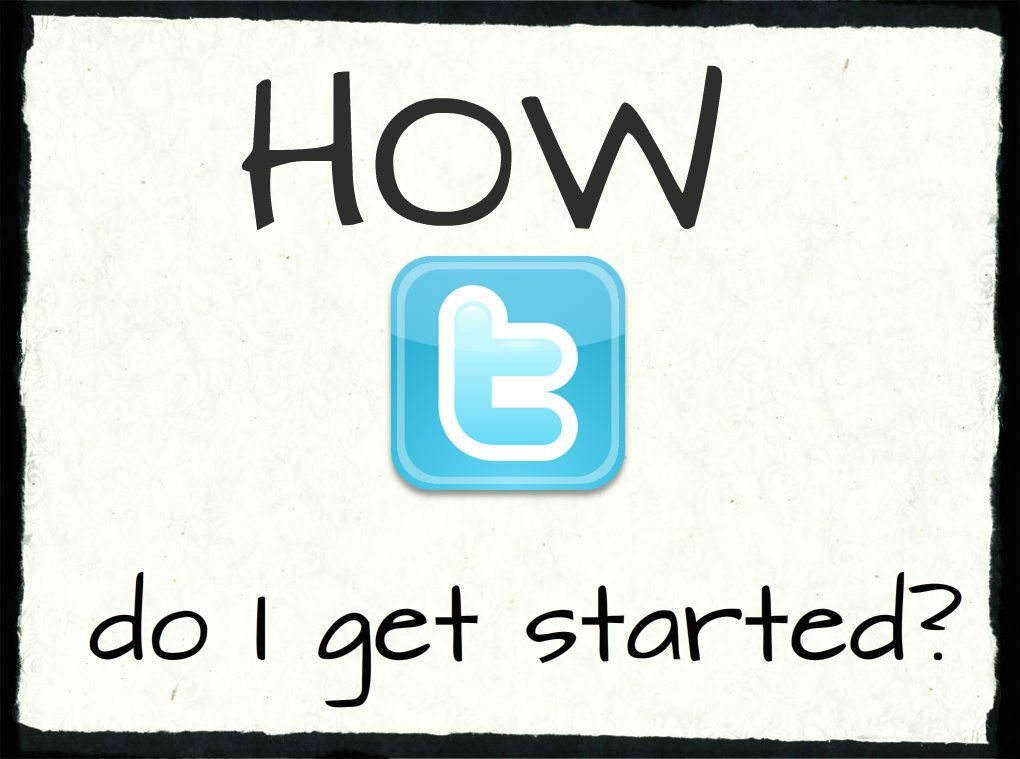 Head over to Twitter.

Sign up for an account.

Pick a Twitter handle. Try to pick something that is somewhat associated with you and not totally random.

UPLOAD a photo of yourself. Otherwise, you are assigned an "egg." And I find those egg people fishy. A picture of yourself makes you more legitimate.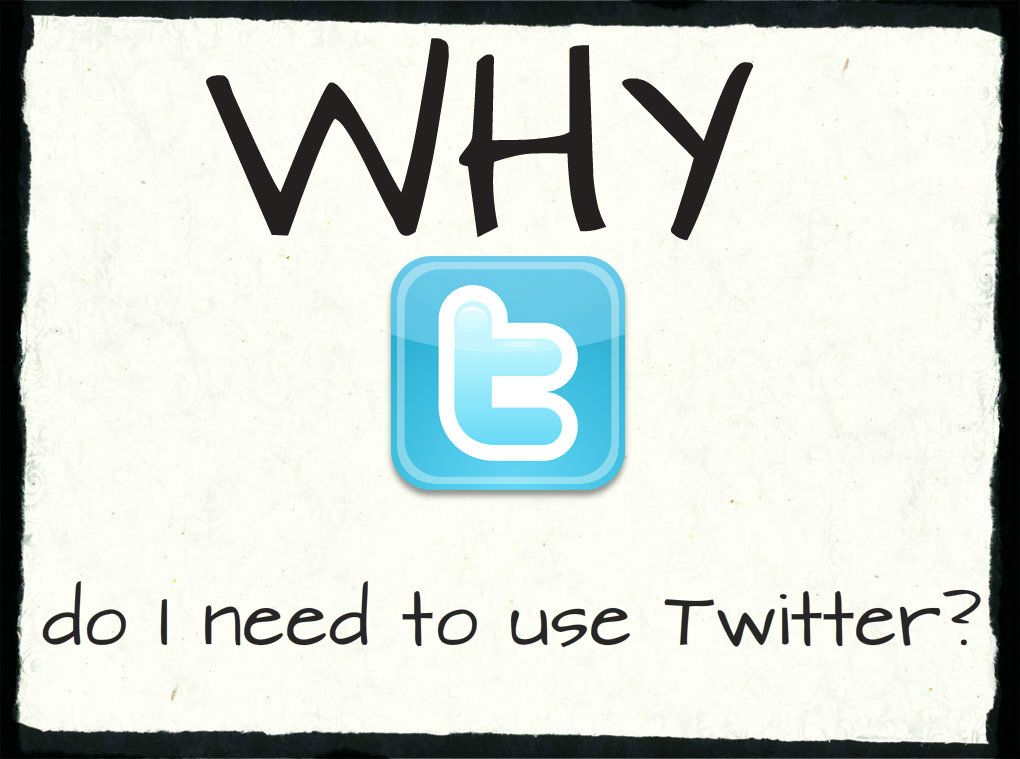 This is where opinions may differ. Here's the thing: you don't need to use Twitter. Or Facebook. Or Gmail, for that matter. But it's yet another way to connect, to interact, to explore the world. I like that I can more easily connect with brands and companies I like. And by connect I don't just mean follow them. I mean I can tweet them questions or praise their product. Many companies are on Twitter and utilizing the medium, so they may ask YOU questions, and you can directly engage with companies, brands and people. And there are Twitter parties where you can voice opinions and win prizes. Celebrities are on Twitter, as well as your favorite stores, musicians, TV shows, bloggers (shameless plug), books and movies. I've heard Twitter likened to the modern day water cooler.
To Stay Engaged and Interact
It's a great way to be kept up to date on what is happening locally, nationally and globally. Say there is a new store opening at your local Mall. They might send out a tweets announcing the opening or giving special discounts. Perhaps there is a recall on a baby product you have. Graco might send out a tweet notifying of the recall. Many people tweet as their favorite TV shows are on, connecting not only with other fans, but writers and actors who work on the show. The local news stations tweet every news story as they happen (redefining "breaking news"). Social movements or causes may create a hashtag that people can follow and use as they tweet about the cause. Lots of ways to connect and get responses instantly.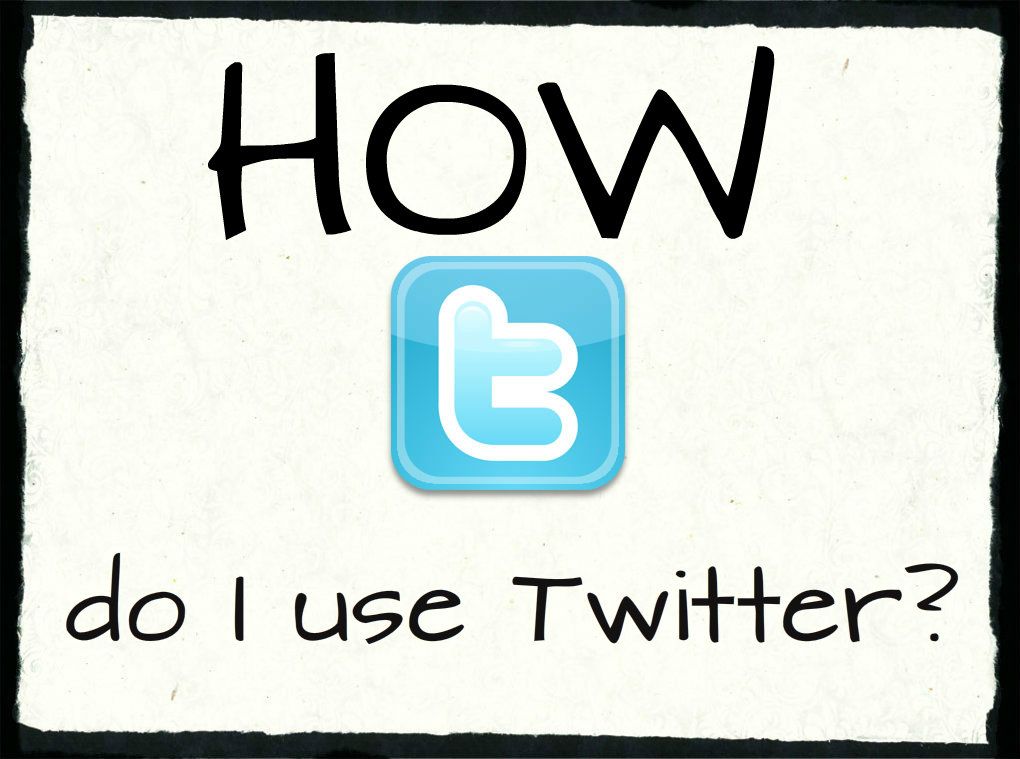 Once you sign up for an account, start finding people you know. I also suggest following brands you like, companies you like, stores you like, celebrities you like, BLOGGERS you read (ahem), television shows you like. Do you have special interests? Do you run? Craft? Cook? Search these terms to be connected to others with these interests.
Whether it is your friends or a local store, if you want to connect with someone, you have to tag their handle. This is how you "tweet" them. A handle is someone's Twitter name with the "@" before it. So I am @donnareedsteph. Your tweet will then reach the person and show up in their stream. Then you can begin a back-and-forth conversation.
What is a hashtag? It is a which is a word or group of words smooshed together with the"#" before it. Think of it as way to organize all the tweets about a certain topic. There are several ways to use the hashtag.
The first way is finding a Hashtag that is already in use and being utilized. So, on Thursday evenings, I might watch Greys Anatomy and follow the #GreysAnatomy stream. People tweet their thoughts, and sometimes the writers themselves will share their thoughts. When I attend workshops through Philly Social Media Moms, we use the hashtag #PSMM to chat throughout the workshop so people can follow along. When there was a movement to support Trayvon Martin, people tweeted with #TrayvonMartin. If you are cheering your favorite baseball team on, you might throw in #Phillies at the end of your tweet to be apart of the game stream.
You can also use Hashtags ironically, humorously or to get a point across. I do this often. I might tweet something like: Totally done with this day. Is it happy hour yet? #firstdrinkonme". Most likely, no one else is using this hashtag, but it adds some funny to your tweets.
Just kidding! But seriously. Twitter is just a fun way to be in touch with people you know. I've used Twitter to find out where someone is if I am meeting them or to coordinate a hang out. Many of my blogger friends are on Twitter, and we'll gab at night after the kids are asleep. It's like a group phone call. But without the awkward phone call.
Are you totally lost? OR COMPLETELY SOLD?
All in all, Twitter is another social media outlet to connect with others. If it's something that will only overwhelm you, then don't do it. If you're interested, give it a whirl. You aren't losing anything by trying.
I'd like to challenge you: If you've read through this whole confangled post this far, you're somewhat intrigued. So I challenge you to try it for 1 month. I say 1 month because it might take a week or two to really get a grasp on how to use it. And it takes a little while to build up a network. Without a network, there is nothing interesting about Twitter. Sign up, pick a handle, and start following things you love. Then check in a few times a day (if you have a smartphone, this is much easier), or just after the kiddos are in bed. Spend time interacting with tweets, creating tweets, following hashtags, participating in Twitter Parties. Give it a month, and see if it grows on you.
In the meantime, I'm happy to answer any questions you might have. Like I said, all new social media outlets take a little time to get used to. But in the end, I find it makes my world a little cozier and people/brands/companies more accessible. And that just makes like a little more exciting.
I look forward to receiving your inaugural tweets! Seriously. Tweet me "Ok Steph. I'm on Twitter. Now what?" I'll love the heck out if it.
@donnareedsteph
Are you already on Twitter? Leave your handle below!