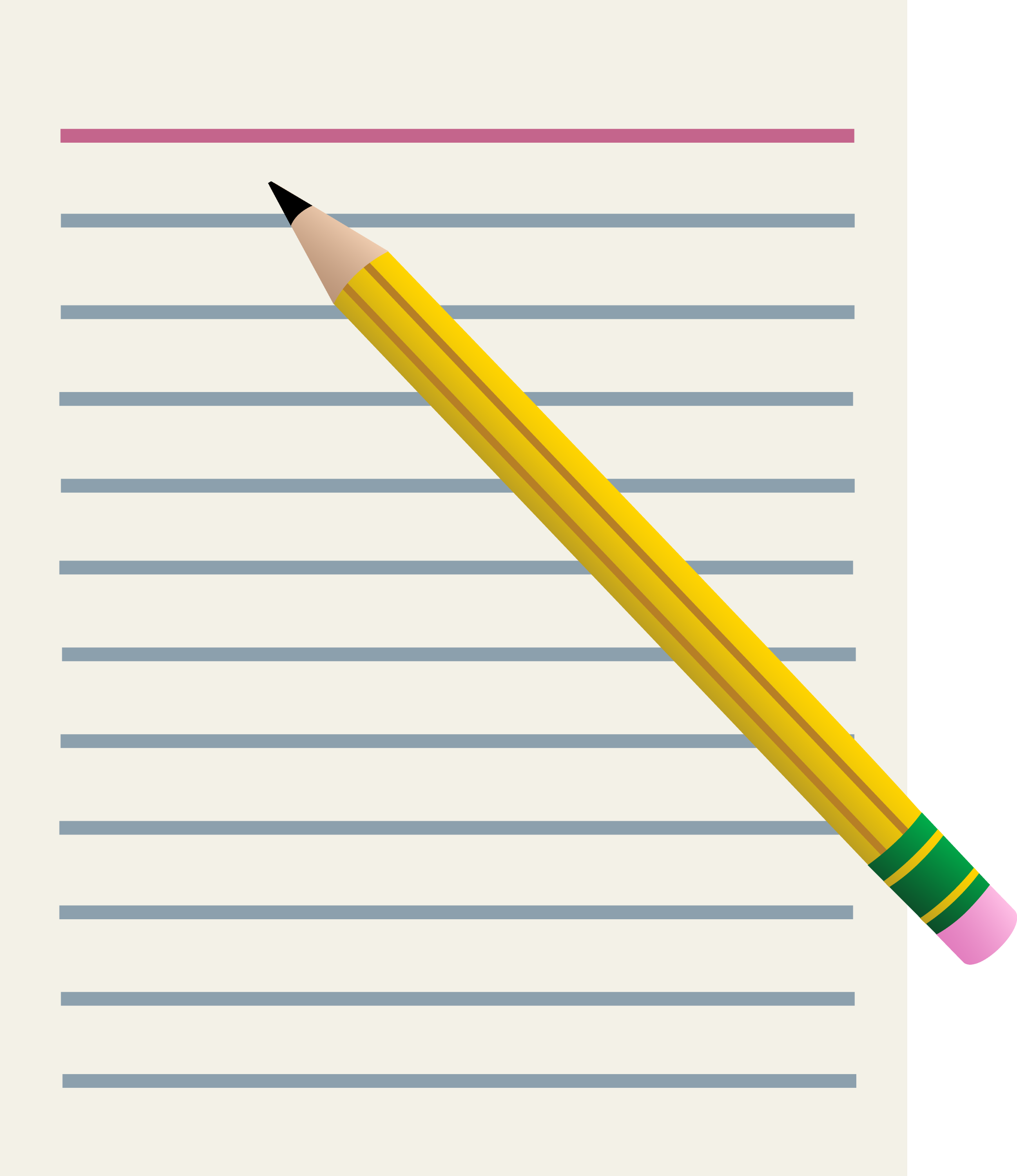 I like writing creatively. Not that blogging isn't creative. But I enjoy the freedom of exercising my writing muscles and creating beyond the more informative blog post. I think it's cathartic. I like seeing where my mind takes me. I like trying to put words to an emotion. I like shaping words.
And I think more people should do it (just as I believe that YOU and everyone else can benefit from blogging).
Many bloggers partake in a once-a-week free write post, and I thought it'd be a nice way to challenge myself. Can I encourage you to write too? Maybe it starts with starting a private blog. Or, perhaps you take an old-fashioned pencil and notepad and unleash the creative forces of your mind. Write a poem. Write a story. Write a vignette. Just write.
Know this: it doesn't have to be good. Much of my writing turns out like rubbish. I'm not trying to be Charles Dickens or anything. So don't let your ability hold you back.
And if you are brave enough, share! Share the link to your creative writing (whether it be on a blog post, a google doc, whatever) in the comments below. Email it to someone (heck, email me). But write write write! See where it leads you.
I'll be doing Free Write Fridays - I do hope you'll stop by and join in the fun.
My hand grasps the doorknob, and I pull open the heavy wooden slab. Grey. Dreary. A monochrome picture in a monochrome frame. Heavy clouds, thick air, and I tentatively, reluctantly take one step outside. Another. Wetness dots my bare skin, my body instinctively recoiling from the cold shock. Drop drop drop until there is a moist film over my arms, my face. Drop drop drop until the chill eats through to the inside.
To the core of me.
Against everything rational, I tilt my head up ever slightly, letting my hair hang further down my back. Inside, a sink full of dishes waits. Errands beckon. Pity taunts. Guilt abounds. And two warm little bodies giggle under a blanket of toys. My neck bending back, my face slowly taking on every drop. Nothing between me and the raw elements. No buffer from emotion. No protection from my thoughts, my heart, my life.
Drops become streaks across my forehead, pouring over my cheeks, pooling between my lips. Washing over me. I embrace the cold. I embrace the wet. And I let it wash over me. Wash away my insecurities. Wash away my fear. Wash away the mean words. Wash away the disappointment. Wash away the burdens and responsibility.
Wash away the thousand ways I've failed.
My clothes, damp. My hair sticks closely to my head. I turn my palms upward and raise my arms, catching the orbs of water. Wash away the doubt. Wash away the ugly. Wash away everything that tells me I can't.
Because I can.
And it starts to become beautiful.
The chill nestled in my bones tickles my nerves. Quietly, slowly, an ember glows. Warmth. Beneath the cold, a warmth grows. It traces my arms, down my legs and back up to my chest. Warmth. Melting away failure. Melting sadness. Melting despair. Melting away, bringing with it light. And all the dark places illuminate. Brilliance. Restoration. Beauty.
Because it cannot remain dark where there is light.
The warmth radiates against my face, and I open my eyes.
All around me, blue skies. Green grass. Washed clean from the rain.
Never has my heart felt so light.